This morning the temps were really cold. Temps in the teens when accounting for wind chill. By the time you're reading this the temps will have warmed into the mid 50's. This along with minimal cloud cover will help melt any remaining snow.
No rain (or snow) today or tomorrow. Just sun.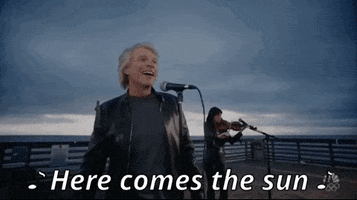 The warming doesn't stop on Sunday. We will continue to warm throughout the week, reaching the 70's by Wednesday. The cold is going away for a bit.
Our next chance for rain is Tuesday. The GFS thinks nothing will happen. The Euro thinks spotty showers might happen. Either way if it does rain it should be brief. No storms or severe weather expected.

If the models change their mind and think more rain is expected, we will keep you updated!