Here's the main takeaway for today: wind is guaranteed, tornados are not. You'll want to secure any loose objects on your porch, and avoid parking your car under unstable trees or tree branches. If you have a weather radio, today is a great day to use it. Our damaging wind probability is 30%. Our tornado risk percentage down from 10% to a 5%.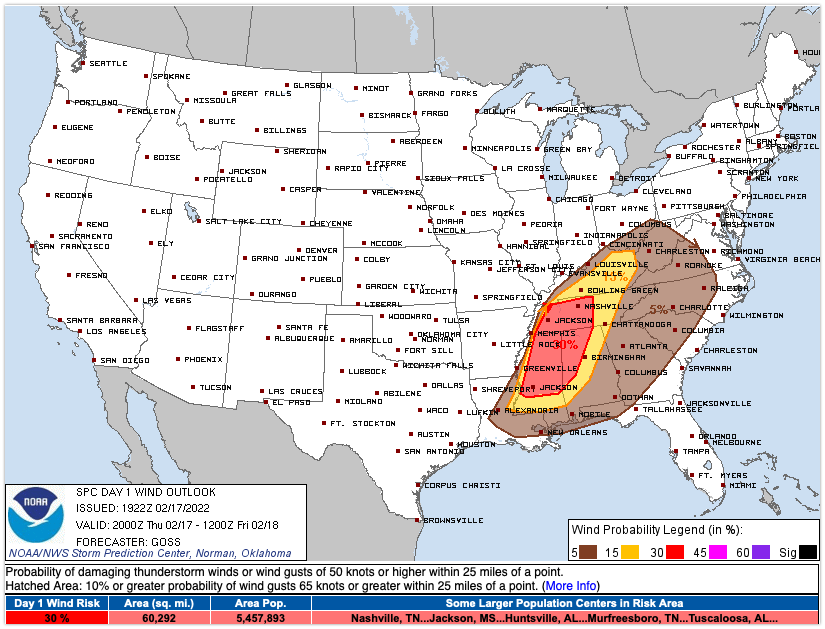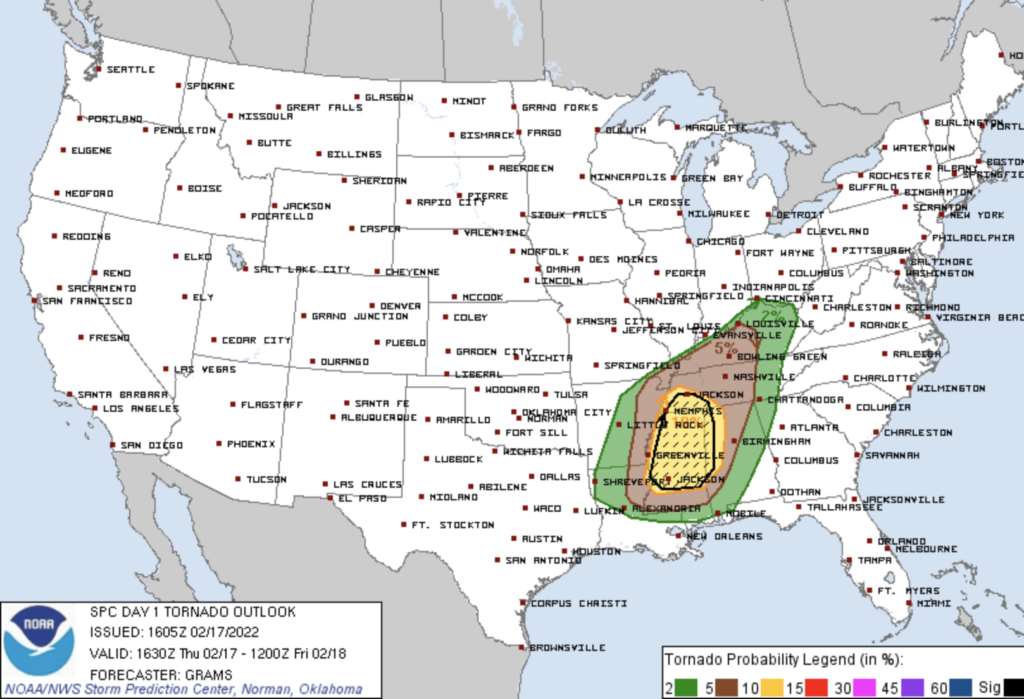 We expect a severe thunderstorm or tornado watch at some point.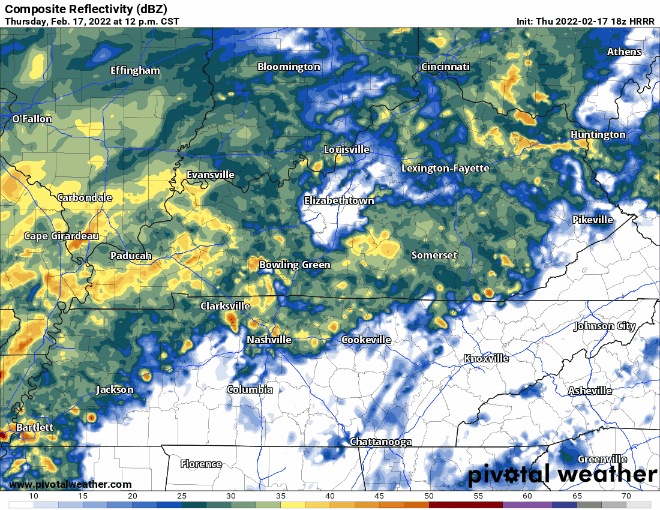 The main line should be here between 4 PM and 6 PM. It'll come and go quickly.
Is this system is capable of producing tornadoes? Maybe. The air has the qualifications necessary to produce severe weather – strong wind and wind shear in the upper levels, as well as the warm temps coming from the south. The biggest what-if is the instability, which is one of the key ingredients for tornado formation. We lack that instability currently.
However, just because we lack an ingredient for tornadoes does not mean this system isn't dangerous. The main concern is damaging straight line winds. Let me reiterate – like when you're on a roller coaster, secure all loose articles. You don't want your trash cans and deck chairs to become your neighbors'.
We're expecting to get about a half an inch of rain through this event, but individual areas might see some downpours. This could mean flooding in low lying areas.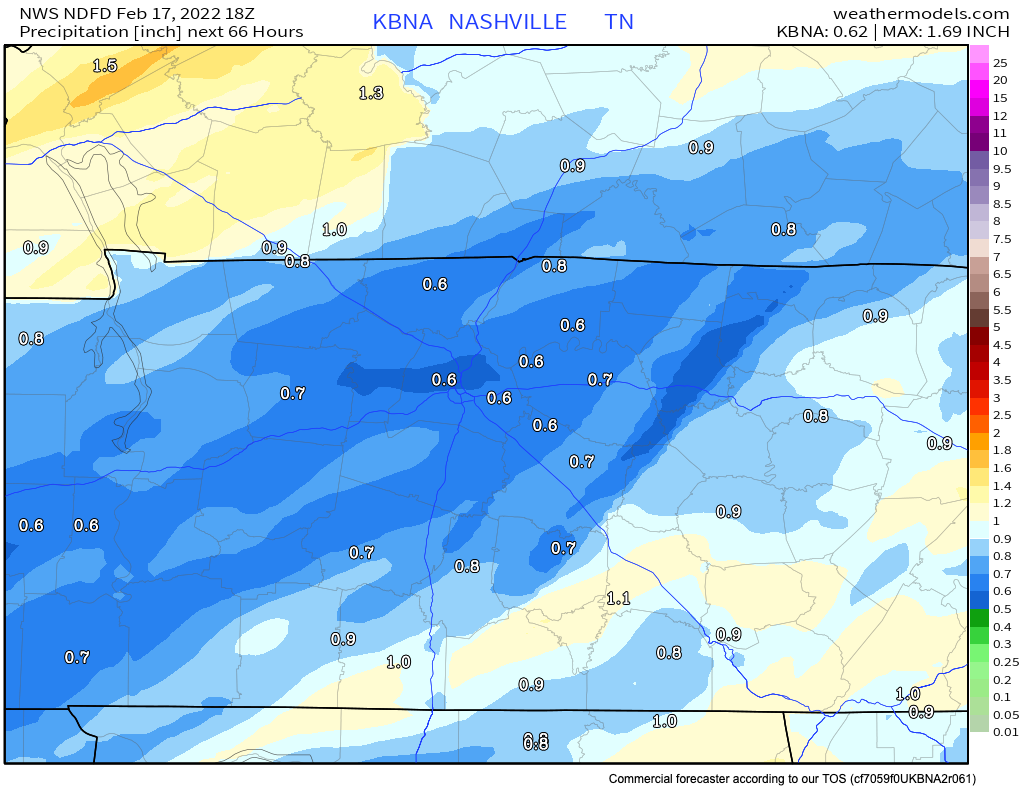 Stay tuned as this system approaches. This has been a quickly changing situation, and we expect this trend to continue throughout this afternoon.
Quick References:
Weather changes constantly.
Follow @NashSevereWx on Twitter for any changes to this forecast.
Live coverage during tornado and severe thunderstorm warnings:
Look good.
Support the mission.
We are 100% community supported. No ads. No subscription fees. Keep it free for everyone.