Blerg today.
We got to talk blerg today. Blerg means no snow, no sun, temps under 40°. I issued a Blerg Watch today (conditions favorable for blerg) but not a Blerg Alert (blerg in progress) because we may see a few flakes this afternoon, the sun may show up briefly this afternoon, and some of us may actually hit 40°.
Warm up incoming.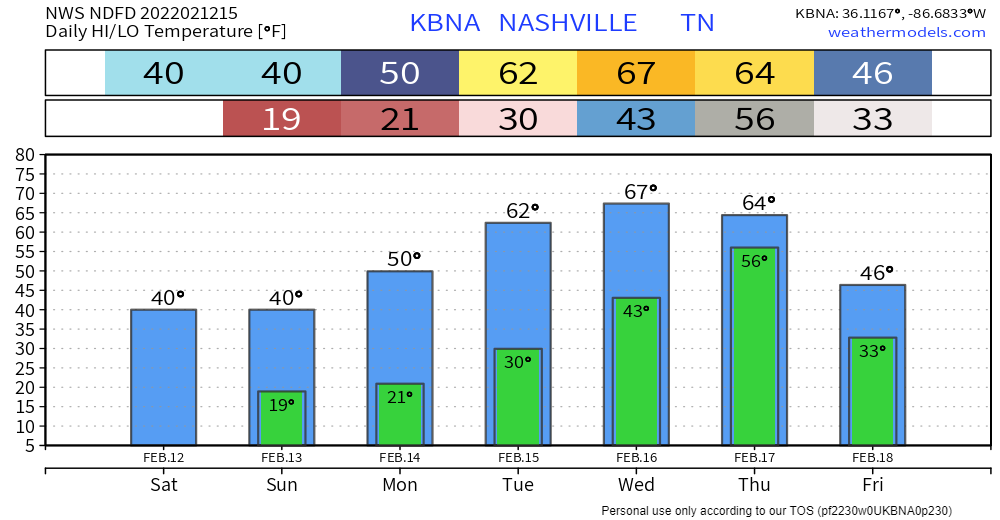 Hey it looks great! Notice that temp dip Thursday to Friday. That's not good.
Rain, storms Thursday, could be drama.
Oh greeeeaaaat, SPC continues to outlook us for severe weather potential.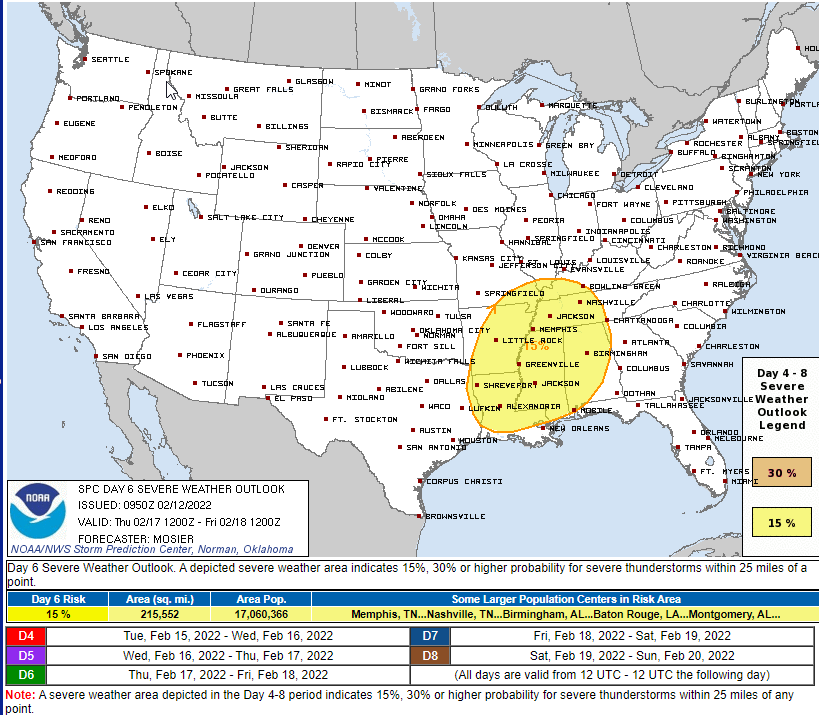 Day 6 outlooks are unusual, but it's not reason for alarm.
Every day 6 forecast has uncertainties. One uncertainty is "will we get humid enough for bad storms?" We may not. See SPC discussion about that below:

Your fearless leaders, NWS-Nashville, also asking the Big Question: will there be enough CAPE/instability? Looks highly questionable.

? the fuss, then, you may ask. The system has the right "look" for a severe storm maker with a surface low passing into the Ohio River Valley to our north, dragging a cold front across a warm sector in the smack dab middle of winter, with a strong low level jet. Here's the GFS model: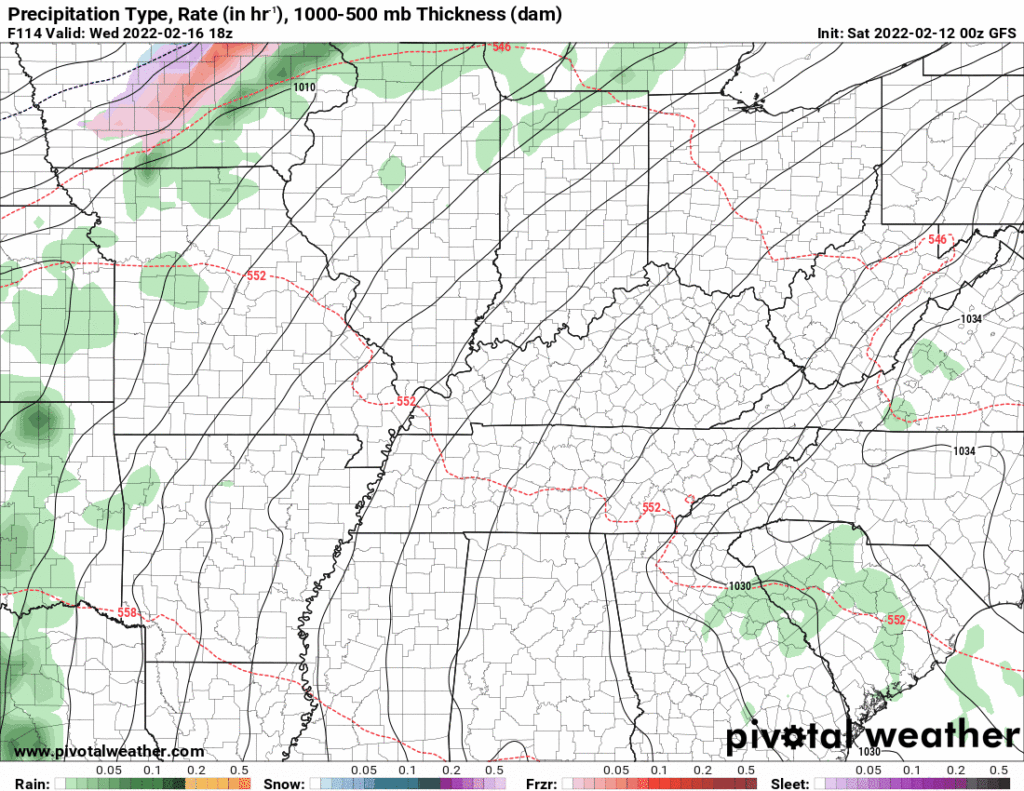 But the GFS model also has very little CAPE to make tornadoes or anything else too bad, and the CAPE it does have isn't sitting near the surface which is another good sign. The Euro model, like the GFS model, also has a lot of rain coming in early Thursday morning which would use up all the storm fuel that would otherwise be dangerous later in the day. So, that's also good.
But keep in mind the same models that can't distinguish snow or no snow six days away are the same models used to try and figure out "how bad will the storms be" in this forecast. Models are good for asking the right questions, but not great for answering them.
Right now I'm not concerned about Thursday, but there just isn't enough reliable information to say anything all that meaningful other than it looks like it'll rain all day Thursday (maybe not enough for flooding, but will have to watch this, too).
So for now: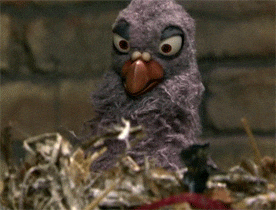 Quick References:
Weather changes constantly.
Follow @NashSevereWx on Twitter for any changes to this forecast.
Live coverage during tornado and severe thunderstorm warnings:
Look good.
Support the mission.
We are 100% community supported. No ads. No subscription fees. Keep it free for everyone.