Storms moved out pretty quickly this morning. Any weather warnings and special statements have appropriately been retired. Mostly clear skies and rain-free for the rest of your day.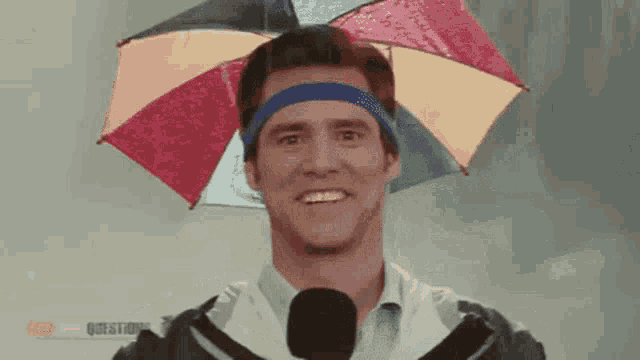 Don't look now, but temps are temps are going to drop FAST throughout today into the overnight. Highs are likely what you're feeling right now–just shy of 50 degrees or so. Fairly breezy for the rest of today, so wind chill comes into play. Lowest chills right around 20 degrees before sun-up tomorrow!! High for tomorrow squarely in the 40s. Bundle up (for now).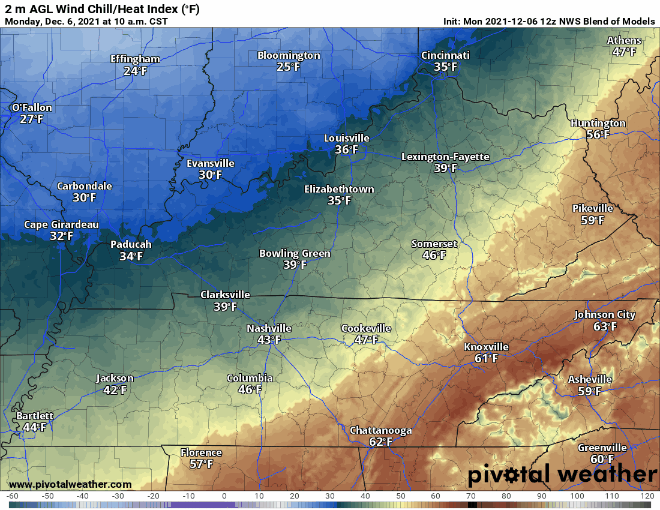 After tomorrow, highs start to warm up throughout the week. Lows hang out around freezing until Thursday. Another system will move in Thursday night with rain and maybe storms and last through at least the first half of the weekend. Saturday looks like a washout at the moment, but we'll know more as we get closer.