Our unusually warm start to December continues today. Highs are up in the low 70's. The record for Nashville for today is 75, and the forecasted high is 73… it'll be close. The warm temps aren't going anywhere for a bit, we'll be in the 70's again tomorrow and in the 60's until Sunday. A cold front this weekend will nosedive the temps for next week. Don't throw away your sweaters… cool temps will return.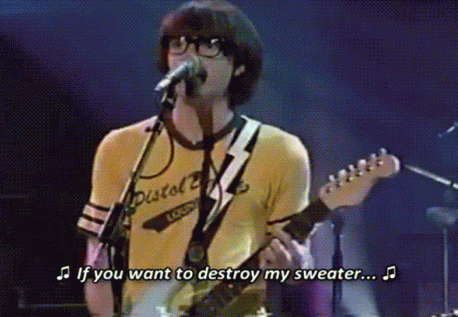 Winds could get a little gusty today, around 15 – 20 mph. Wear your hats a little tighter than normal. No rain for today or tomorrow. That trend will change this weekend.
A cold front comes through Sunday late afternoon and will bring plenty of rain with it. There is a chance for some rain Saturday from this same front, but it looks meh. Main rain event will be Sunday afternoon/evening into Monday. This front will bring thunderstorms, but nothing strong or severe is expected. See GFS model below: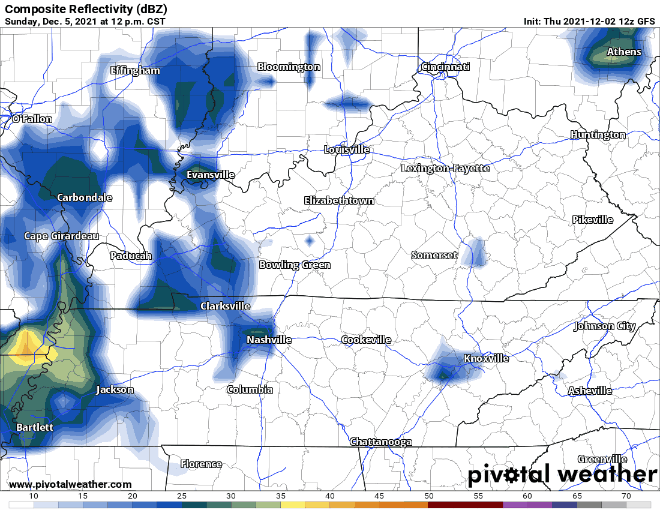 Model timing will be more accurate as we get closer to the weekend. We'll keep you updated!