Happy first day of Meteorological Winter and December (editor's note: not real winter. That comes December 21. Carry on.)! It's not beginning to look or feel like Christmas at all for the rest of the work week. Temps hit the upper 60's today which is about 10 deg above average. The warming trend continues till Friday eventually heating up to the low 70's. It's definitely going to be one of those "heat in the morning and AC in the afternoon" kind of next couple days.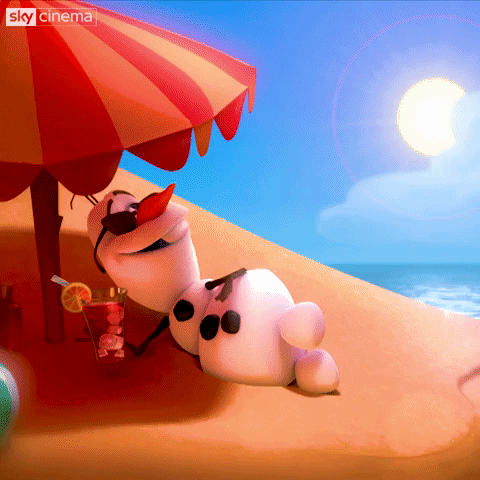 There are some storms back to our west that should weaken on arrival. HRRR has the ETA around 4pm and ETD around 6pm. A thunderstorm can't be ruled out, though, by the time it arrives here. Looking to be pretty sporadic so these will not affect everyone in our area.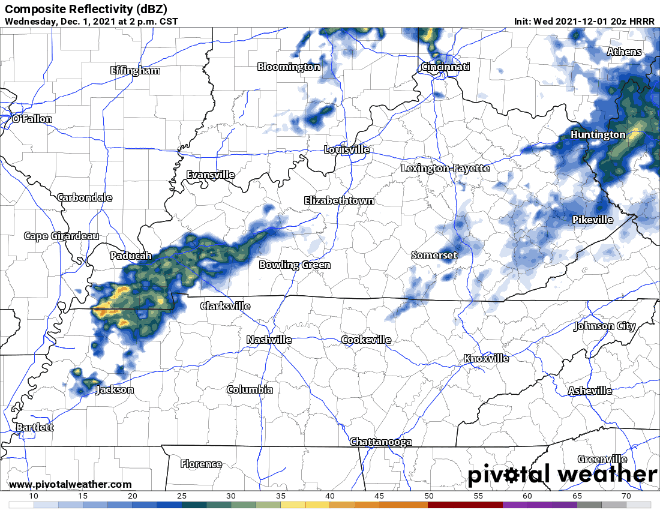 Temps drop off this weekend to the low-mid 60's. Saturday we stay sunny and dry. Sunday looks a bit more wet. The Euro has showers from around noon into early Monday morning. GFS has the rain coming in mid Sunday afternoon. Either way expect rain for your Sunday and stay tuned for model updates.