Today will be pretty chilly – fitting weather for those of us who decorate for Christmas the day after Thanksgiving *cue Christmas music*. We will stay dry though!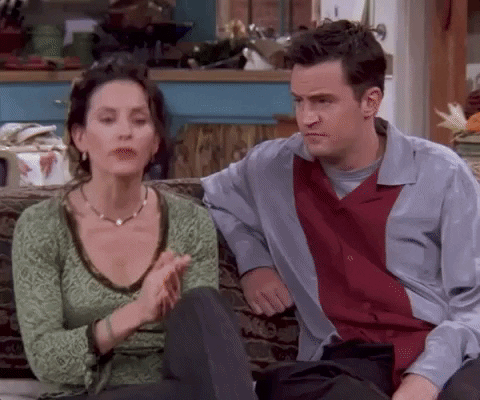 Black Friday shoppers and workers, you will want to dress warmly today – our high is only 43 degrees. We will be warming up a bit tomorrow and that trend will continue into next week when we jump back into the 60s. Those overnight lows will stay very chilly however. It'll be that type of weather where you're freezing in the morning, but don't need a jacket by lunchtime.
Enjoy your leftovers!
Hard Freeze?
Nothing really happening until maybe the first weekend of December. The Euro shows frigid weekend December 4-5.
If the model has this exactly right that's a low down to 20 and single digit wind chill. This does not look like a snow event — probably rain on the warm side, then dry on the cold side.
These medium range models rarely have it exactly right, so no promises. But if you have something that can't take a hard freeze, better get ready. It's that time of year.