Temps look like they will climb to 60 degrees today, so not as chilly as yesterday. The lows tonight won't get down to freezing temps.
No rain in the forecast today. Looks like it'll be a really nice fall day.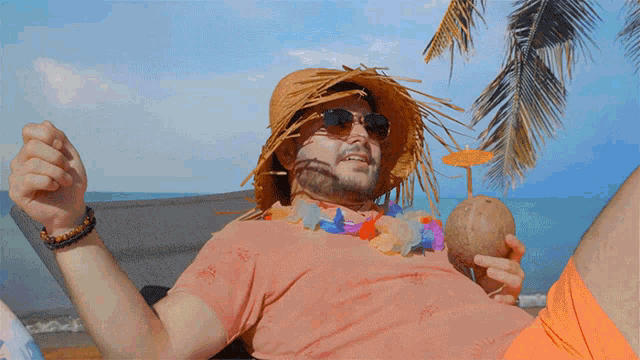 Turkey Day Forecast
Thanksgiving Day is going to be wet. A front moving though tomorrow will bring a steady amount of rain our way. The first drops arrive around 9 AM and the last leave around 8 PM. HRRR below for reference: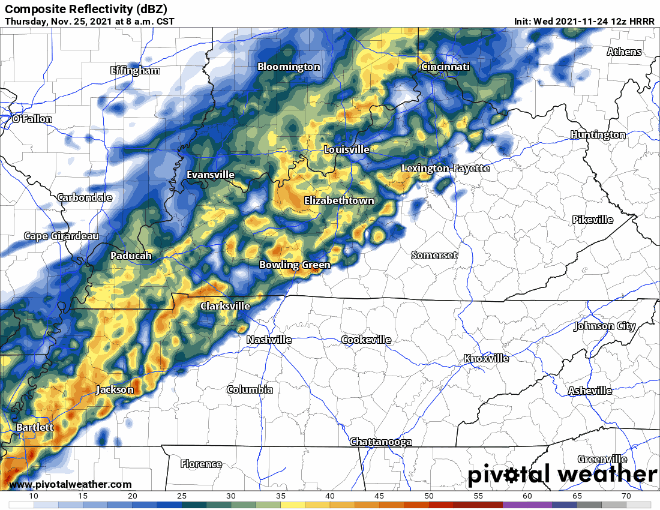 No thunder or lightning is expected with this rain. Rainfall totals should be half an inch or less. Nothing crazy, but not ideal weather for Turkey day.
Temps will be in the low 50's and upper 40's during the day. Overnight they could dip just below freezing.
If the timing of the front changes we'll be sure to let you know!