Showers don't move out until after 9 PM.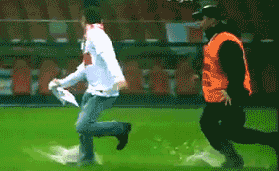 Following the cold front, temps plummet. Monday's high will be in the mid 40's with the low hovering around freezing. Temps will climb heading into midweek, but it'll still feel chilly.
Next chance for rain looks like Thursday. Better timing on this as we get closer!