The HRRR is showing a system making its way through our area in the late afternoon into tonight. The good news, it looks like the heaviest of it will miss us. Nothing severe is expected, but as with any stormy weather event, gusty winds and lightning are possible threats.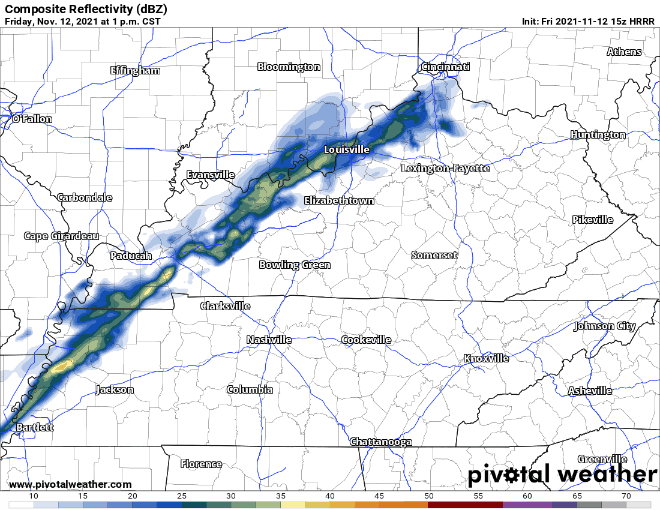 These storms will clear out overnight and we should see a clear remainder of our weekend, but those overnight temps will be close to freezing, so it might be a good idea to cover outdoor plants if you have them.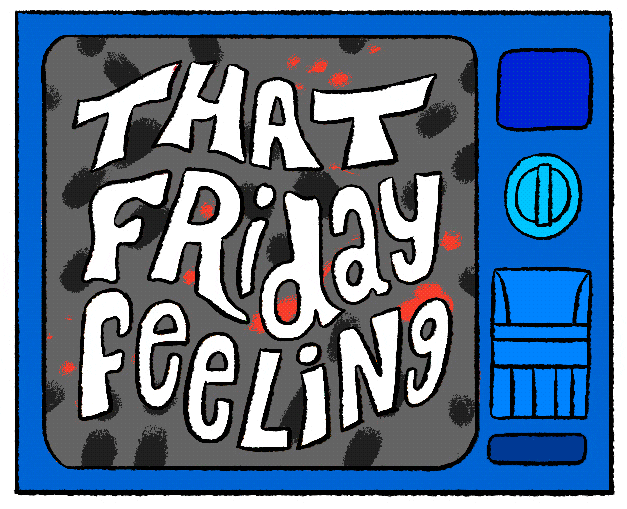 As always, check back for updates to the forecast, and be sure to follow @NashSevereWx on Twitter!