High in the mid 60's with blue skies and no rain, it'll be a perfect day to watch Nashville SC close out the regular season against Red Bulls.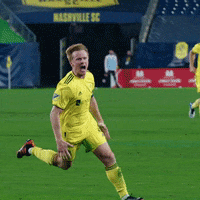 Today at 4:45 PM: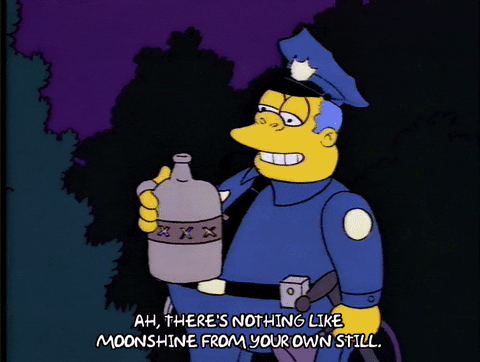 Low temps should stay above freezing overnight.
"Warming" trend this week
Warmer than last week. Above average for us this time of year. Temps climb into the low 70's. This won't last long. Temps fall off a cliff heading into next weekend.
Are we staying dry this week?
Our next best chance of rain begins Thursday, perhaps extending to Friday. No storm concerns right now. May not even be enough to rain out your plans.