Our highs and lows are staying right around the monthly average, and steadily getting warmer throughout the next few days. As of now, there is no freeze warning in effect for tonight, but this could change as the day goes on.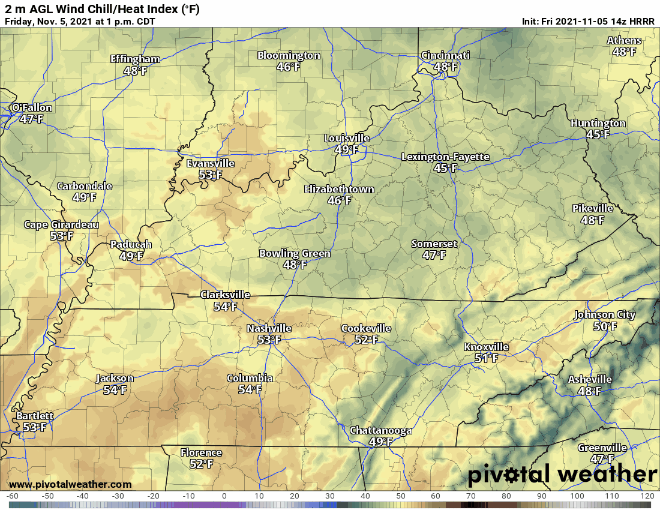 Things Will Change On Sunday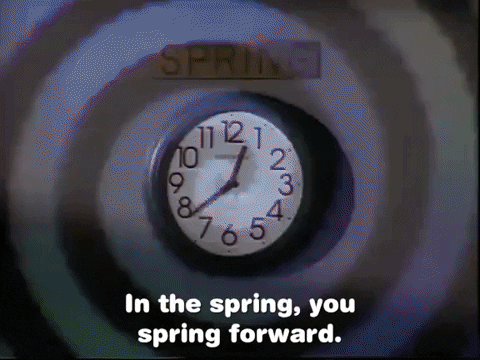 When our clocks fall back on Sunday, our temps will also "fall back" to fall temperatures, and remain in the high 60s and low 70s for the majority of the week. Good news for those of you not ready for 40's to stick around until spring. Our next rain chance could be towards the end of next week but it's way too early to have any more details yet.