Whoever started listening to Christmas music on November 1st, don't say you didn't ask for this weather. Temps don't get out of the low 50's today. We're in the low 30's just in time for the start to your day tomorrow. The wind chill is going to make it feel like it's in the upper 20's, WHAT?!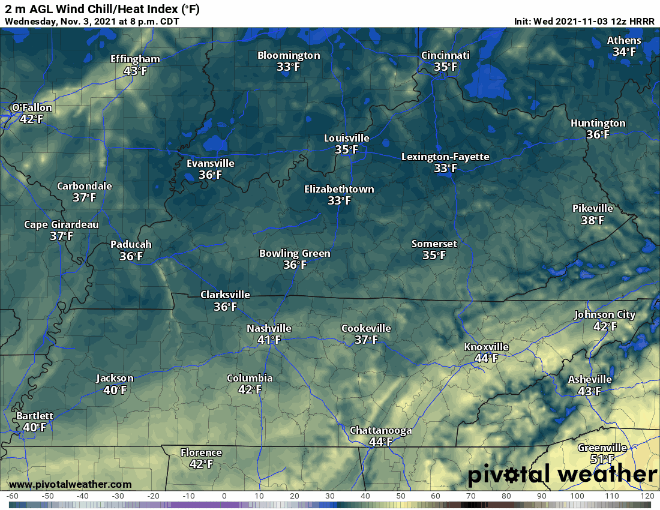 Tonight, make sure you cover any plants and let your pipes drip to prevent any damage this freeze may bring.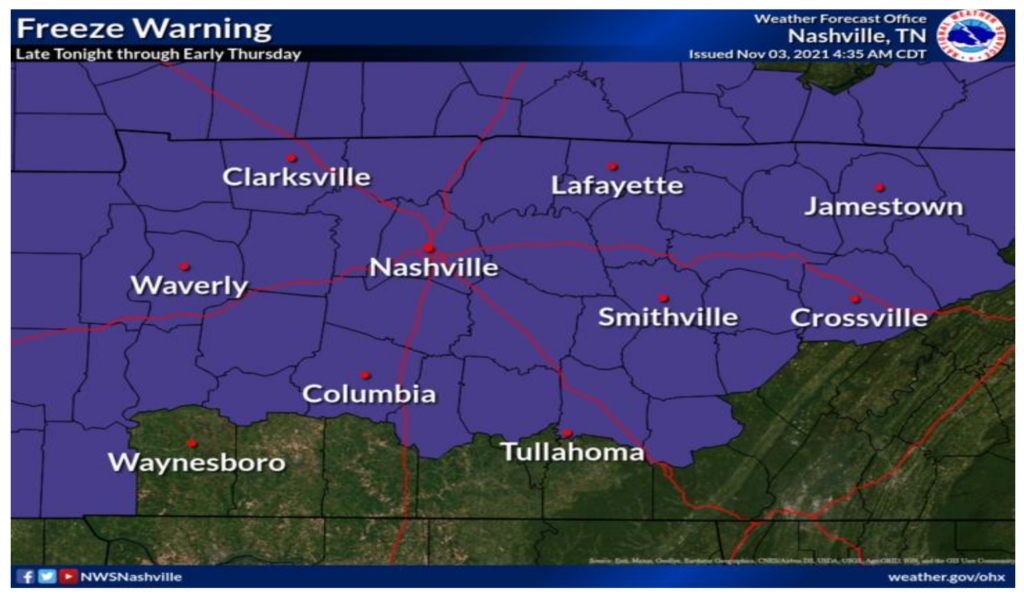 Daytime temperatures Thursday don't change much from today as they stay in the lower 50's. Thursday night looks very similar with temps in the low 30's and wind chill in the upper 20's. You may want to keep tonight's precautions for tomorrow.
We stay dry for the rest of the week with temperatures slowly but surely climbing. High's reach the mid 60's and lows are right around 40 by the end of the week.