The generally dry weather we experience in the fall is taking a break as we deal with some cold gross rain behind the recent cold front.
Rain This Morning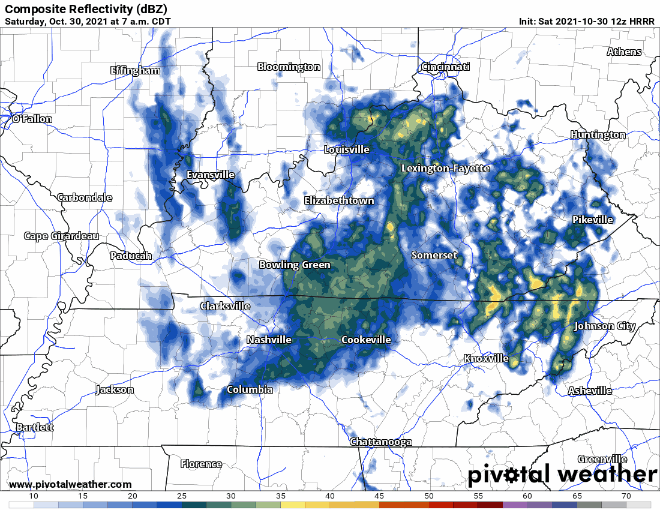 While most of the rain for the day fell this morning, drizzle and mist will likely stick around for the rest of the afternoon. This will make the 57° high feel pretty chilly.
But…things change for tomorrow.
Halloween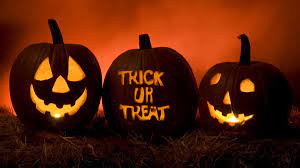 Tomorrow is a perfect day for trick or treating. Temps will reach into the mid-60s during the afternoon and be in the upper 50's by trick-or-treat time making for an ideal fall evening. Best of all, the sun returns and rain disappears!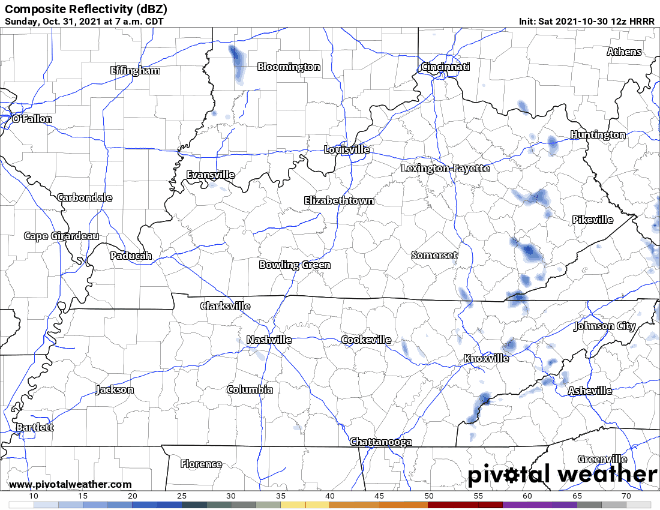 Partly cloudy conditions are to be expected tomorrow morning and for the rest of the day, sunshine, and maybe a couple clouds.
It would be nice to have a jacket when it gets cooler tomorrow night.
The next chance of rain looks to be mid-week next week. We're squarely in the middle of Fall, yall.
As always, check back for updates to the forecast, and be sure to follow @NashSevereWx on Twitter!