Pretty much all the action from this morning is out over the Plateau now. Didn't turn out to be much more than lots of rain and the occasional rumble of thunder. Many of you probably slept right through it.
The rest of today will be dry with highs right around 70, just above average. Windy throughout the day… gusts could top out between 25-30 mph. Cloud coverage should stick around for most.
A cold front will be moving through later this afternoon, dropping temps. Tomorrow, highs in the low 60s and lows in the low 40s are what we have to look forward to… or dread. Sunshine will make an appearance, so it'll be a nice Fall day.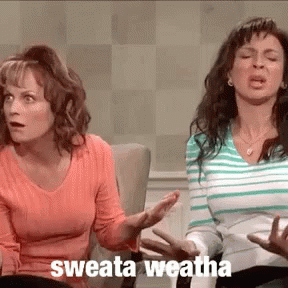 Rain Wednesday or Thursday?
We're not positive yet. Models have had a hard time picking up on our next rain maker. Best guess is Wednesday evening into Thursday with the best chance of T-storms Thursday afternoon. Rest of week after that looks to be wet… more on that later.