We're finally down to near-normal temps for this time of year. Highs today hover around in the low 70s. Humidity is an afterthought. Good riddance.
Beautiful night for some Monday Night Football. Temps in the low 60s by kickoff, so set a reminder to grab your favorite hoodie. Doing a touchdown celebration for clear skies and no rain!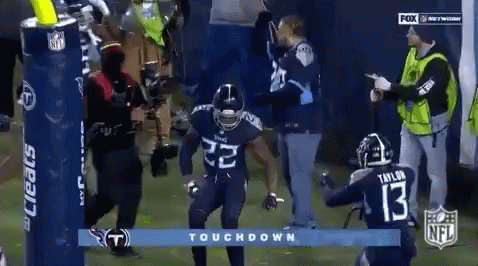 Slight warmup over the next couple days. Highs in the mid to upper 70s for most of the work week. Another front will cool us off again, bringing us to our next rain chance.
Thursday presents the best chance of rain for us this week. Not expecting anything severe… maybe some occasional thunder. There's not much rainfall forecasted, either. Less than a quarter of an inch for most. Best guess timing is anywhere between early morning and the afternoon on Thursday. We'll have our eyes on it.