Very warm few days ahead for October. Well above average highs in the mid 80s (on the order of ten or so degrees warmer than usual). Muggy dewps stick around for the week.
Hold on to your hats… expecting wind speeds between 10 and 20 mph throughout the day (gusts up to 30 mph possible!). A few clouds in the sky, but otherwise a sunny, warm day. Nothing to ruin any outdoor plans.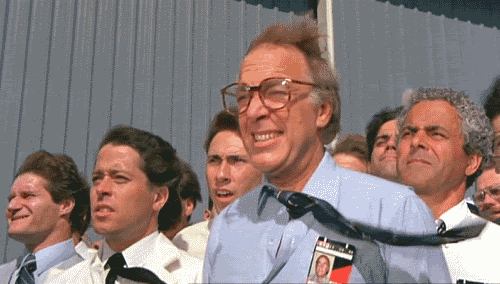 Rain Later?
Not much, if at all. There's a line of storms moving in from our west. It's expected to weaken a good deal before it gets to us, but a rumble of thunder and gusty winds aren't out of the question. Timing: late tonight into the early hours tomorrow morning, so says the HRRR.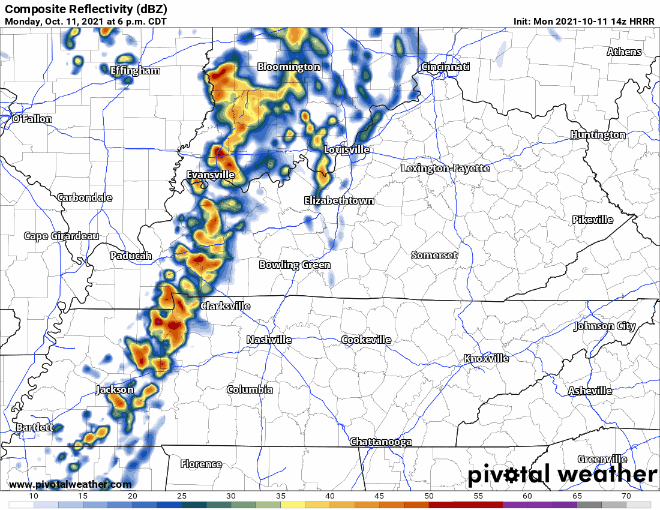 Any rain or storms we get overnight won't stay around long enough to be a problem tomorrow.
Rest of week looks dry… perhaps another round of wet weather over the weekend.