Temps and humidity are sticking to the trend today – temps in the high 70s and dewpoints in the high 60s (so sticky, but not unbearable).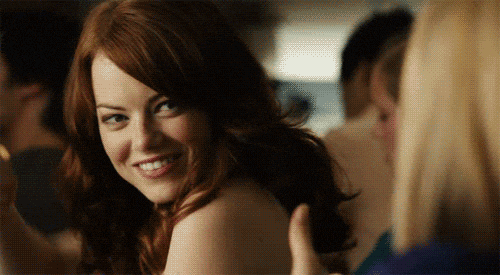 The NWS said that some afternoon pop ups are possible, but HRRR shows most of the fun weather happening to our east. In their words, "Don't think it'll be widespread, but we'll probably see some pavement wetters prior to sunset this evening."
Might be a good idea to keep an umbrella handy just in case it decides to pop up on top of you, but most of us will stay dry.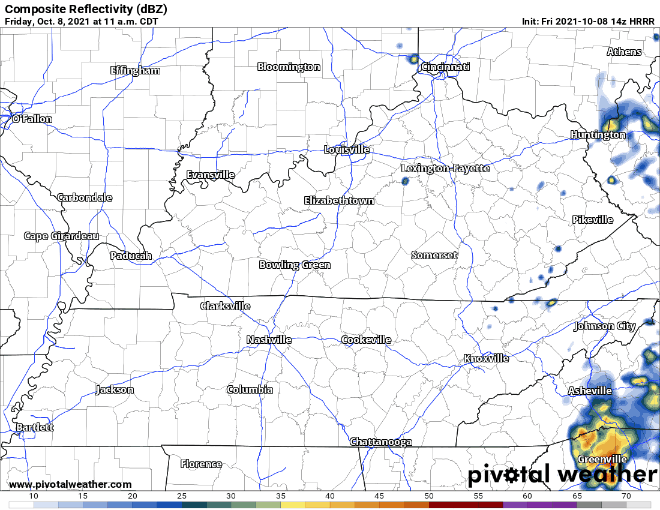 After today, the weekend is looking warm and dry. The upper ridge that's keeping us dry is unfortunately (or fortunately, if you aren't ready for summer to end) going to raise our temps above normal, and they'll stay like this for a few days. It won't feel like mid July, but it definitely won't feel like fall yet.
As always, check back for updates to the forecast, and be sure to follow @NashSevereWx on Twitter!

Next Rain Chance?
We have our eyes on early next week. Lots of motion happening in the sky – some of it could mean rain for us, but it's still too early to know for sure.