Title says it all. Temperatures in the 60s and 70s today, and dewpoints are matching, also in the 60s (see also: sticky, but could be worse.)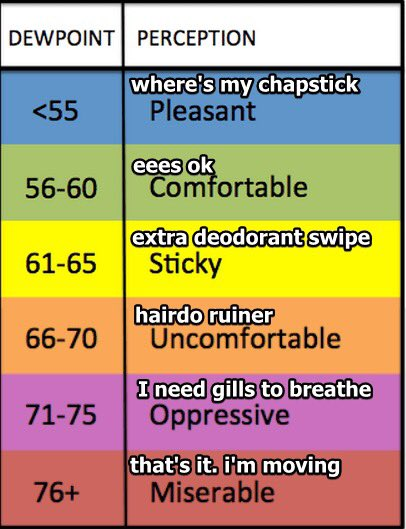 No unpleasant weather is expected for the foreseeable future. Kinda warm tho.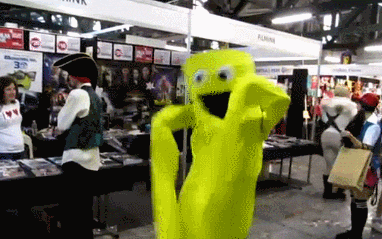 Our next rain chance could be sometime later this week, when a backdoor front heads through our area. NWS-Nashville raised probabilities of precip each afternoon from Thursday to Sunday from 5% – 10%, to 20%, based on the latest round of weather models. It's possible that rain will stay to our west, but it's still too early to say for sure.
For what little it's worth, the preferred model, the Euro, thinks high pressure will keep the rain west of us this weekend.
Even if it does rain, nothing will be too organized (aka: your friend across town might get rained on, but you might not). Rainouts unlikely.