Fog is mixing out this morning. It was pretty bad in spots.
No controversy about rain today. Perfect for Titans football.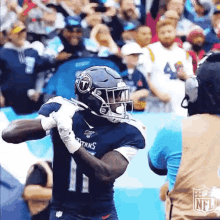 Humidity Returns
Dewpoints will climb into the 60s Monday afternoon and stay there for most of the week. That means more humidity and less of that fall time feel.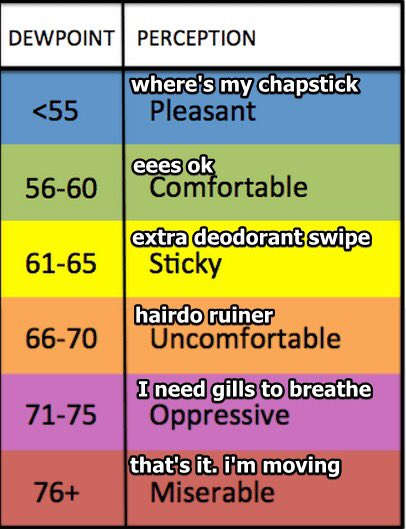 Humidity comes back down Friday after a weak front paves the way for it late Wednesday. The weekend should be less humid and more comfortable than the work/school week.
Temps this week above normal.
Editor's Note:
Success! #PSLgross
Next Weather Change (or not?)
Models debate whether we will get a little rain late this week from that weak front. The yes-we-think-it'll-rain model is the GFS which is not trustworthy, and the Euro is dry, so NWS-Nashville decided to keep the forecast dry for now. If it does rain, look for very little of it. No rainouts forecast.
Generally speaking the first third of October looks warmer and drier than normal: