Most of today's rain is behind us! Some of us will see lingering isolated showers this afternoon and evening. These are chilly drizzlers on the back edge of the system that passed through last night.
After these showers move through our counties we are dry for the next 5-6 days! You can say that again!!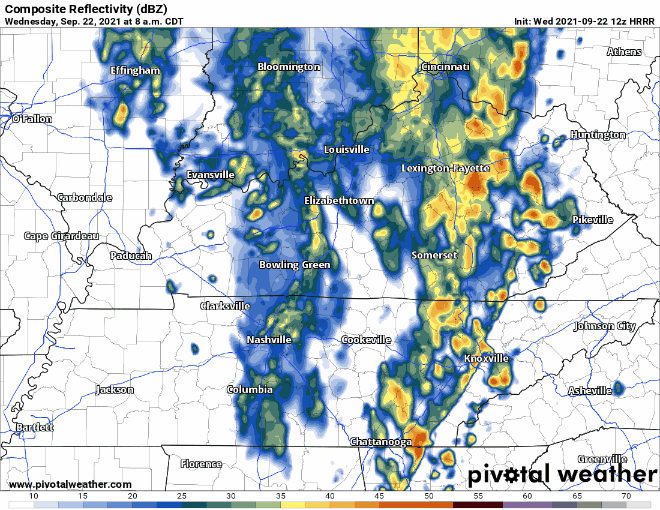 Fall Has Arrived, Both on the Calendar and IRL
Temps are dropping into the 60's today. Winds up to 16 mph will assist the drying process. Dewps reach the mid 40's tomorrow so #GoodbyeHumidity. High temps will stay in the 70's until the start of next week. Summer may try to slide in at least one more time this szn so don't put away those shorts.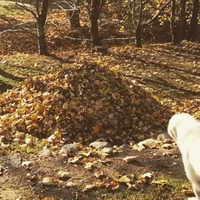 Pilgrimage Outlook

Pilgrimage grounds will dry out (lower humidity, enough wind) to allow setup. The weekend looks glorious. Upper 70°s during the day, mid 50°s at night. No rain expected.
As always, check back for updates to the forecast, and be sure to follow @NashSevereWx on Twitter!