Scattered showers and storms continue today, and coverage looks much more widespread. Storms start firing up around lunchtime and hang around into the overnight hours. Nothing severe expected, but lots of lightning, thunder, and downpours can happen with these. The potential for rain/lightning delays to anything outdoors exists. Radar will definitely be handy today.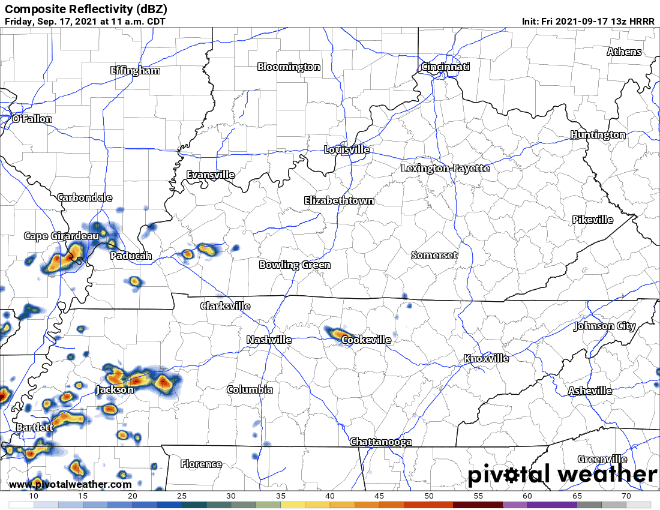 Rain, rain go away?
The rain is not going anywhere.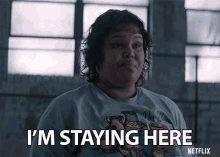 Showers and storms pick back up early Saturday morning, way before most of us wake up. They hang around all day, and finally clear up in the evening. Saturday looks more like a washout rather than the typical hit or miss storms. Like Friday, nothing severe is expected, but lightning and heavy rain is expected. See HRRR below: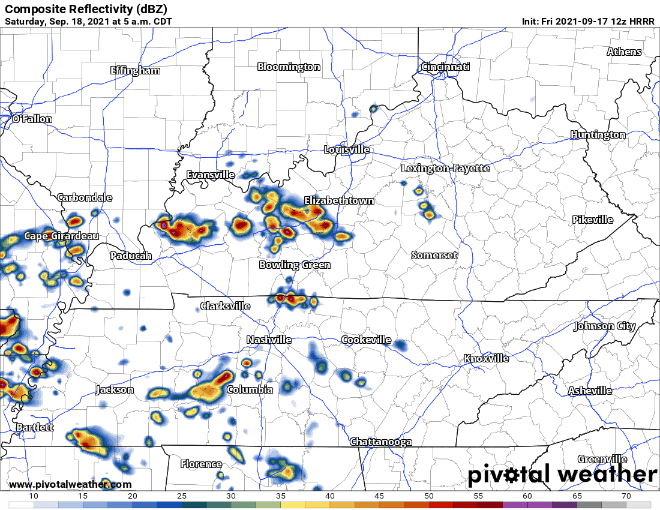 Temps in the 80's combined with dewps in the low 70's will make this weekend pretty muggy. Hair = ruined.
Showers and storms are here for the whole weekend, so expect a wet Sunday, too. Our next chance at a dry day looks like Wednesday or Thursday next week. We'll keep you posted!