You might've noticed some fog in the area this morning if you were up early, this is because of the humidity. Although the fog dissipated already, the humidity is here to stay. Temps will be in the upper 80s today, and dewpoints in the upper 60s, so it'll be uncomfortable.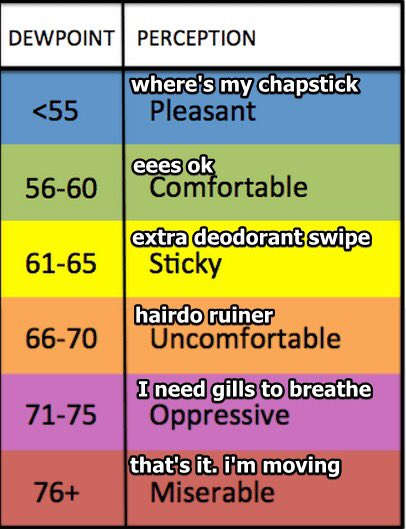 On the HRRR there are some little pop ups around the area. It's possible you may see some angry looking clouds or even see some small showers, but chances are you won't.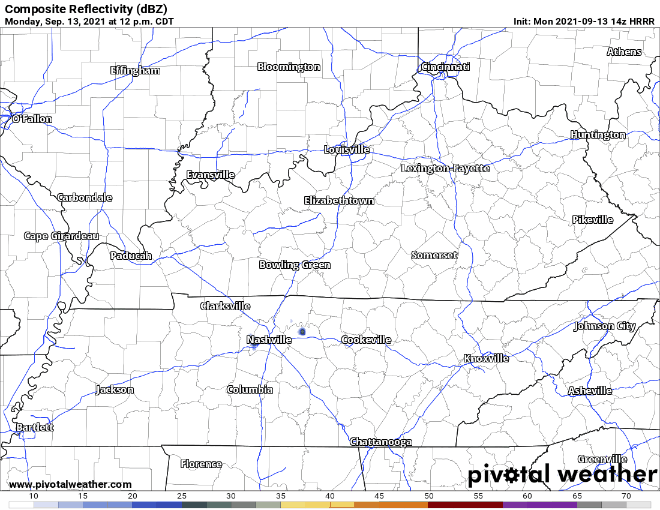 Rest of The Week
Moving into the next few days, you can expect some higher rain and thunderstorm chances starting Tuesday and continuing into Wednesday. This is due to the high pressure ridge moving out, and some tropical air from Tropical Storm Nicholas moving in.
The models, unfortunately, are not in agreement about how Nicholas will play out, but as of now, it isn't expected to cause any major issues for us, other than some heavy rain. There's a chance of localized flooding in areas that get more rain than everyone else, but nothing widespread is expected.
Past Wednesday, the models still can't agree on how long we will have rainy weather, so stay tuned.