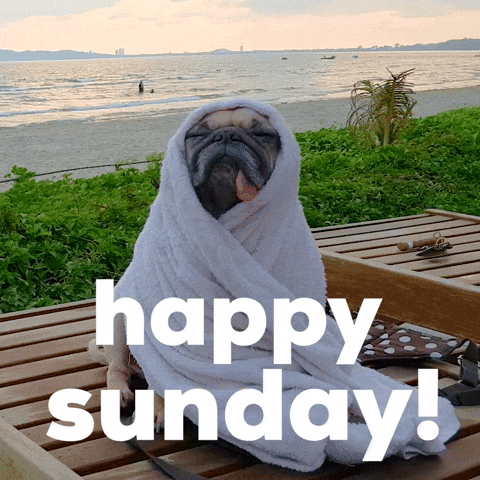 Today, as a high pressure ridge moves into our area, we can expect a completely clear day. Temperatures will rise a little higher than the last few days, slightly higher than the yearly average.
Here's the perfectly clear HRRR model in case you want proof.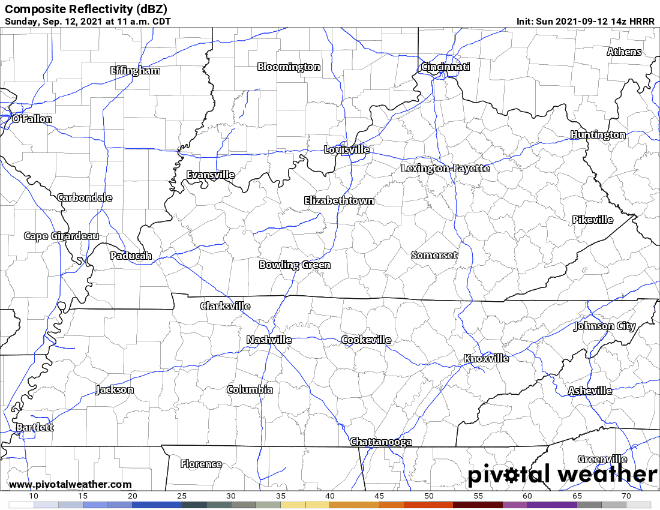 Next Rain Chance?
Tuesday night after the high pressure ridge leaves our area, and we see some tropical influence from the coast, our rain chances increase. We should see some showers Tuesday afternoon, and these rain chances will stick around for a couple days, possibly into next weekend, but it's still too early to know for sure.