Sun today and temps in the low 80s. Dewpoint should hang out in the upper 50's, so no need to worry about feeling sticky. Thank you surface high pressure.
HRRR shows nothing in terms of rain, all outdoor weekend plans are safe.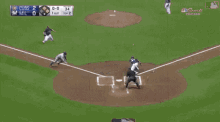 Temps increase into Saturday. They increase again heading into Sunday. They peak around the low 90's Sunday & Monday, so nothing crazy. Dewpoints also increase as we head into the weekend, climbing into the low 60's.
We're probably looking at the best weekend for outdoor plans in a while. Those attending the Titan's home opener can rejoice.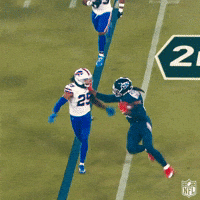 Next Rain Chance
Rain holds off until Tuesday or Wednesday as high pressure breaks down and allows for a cool front to come through. More on this as we get into next week.