A few of us may get rained on today, but certainly not all of us. A moisture starved cool front will move through setting off a few showers/storms right along the front. But, we're not expecting any problems out of these. If you have outdoor plans this afternoon and evening, have a plan for a brief shower or weak lightning storm. Otherwise, carry on!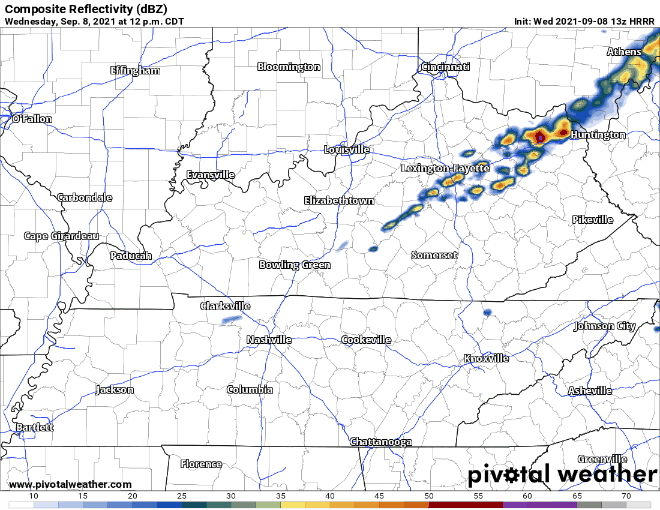 This cold front moves through Tennessee today leaving us with below average temperatures. Highs in the low 80's for the rest of the week and dewpoints in the low-mid 60's for today, but those dewpoints will be falling into the 50s by tomorrow. You'll notice a big difference in how the air feels.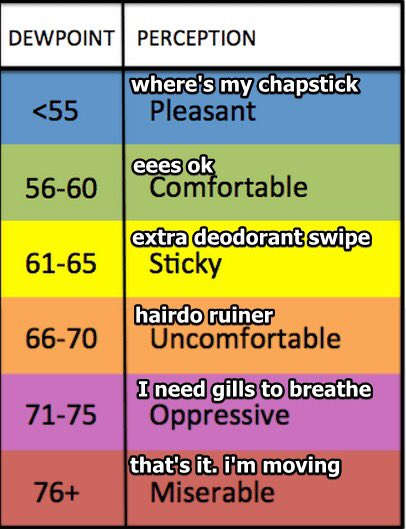 Don't rush fall now with the lower temps, dewpoints and Starbucks fall drinks! The weekend will bring back highs in the low 90's, but the humidity should stay at bay.