A big blob of bleh moved into our area this morning. Lingering rain moves through our area the rest of the day. Nothing severe. See HRRR below:
Rain becomes way more patchy after the initial round this morning. Some areas will get more rain than others. Looks like things should clear up around 6, so anything outdoors in the evening shouldn't be at risk of rain.
Other news today besides the rain are the temperatures, which are cooooooool. The high doesn't look like it'll break 80.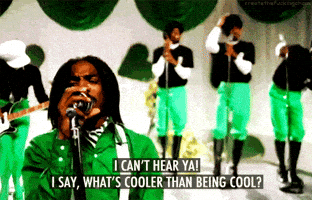 Dewpoints are in the upper 60's so don't plan on having the best hair day.
Rain staying or leaving for Labor Day?
The rain will not be hanging around for Labor Day. Forecast looks fantastic for the holiday. Temps will be in the low 80's and dewps will hover right around the 60 mark. Translation: Comfortable.
No rain means outdoor plans are a go. Barbecues and lake days commence.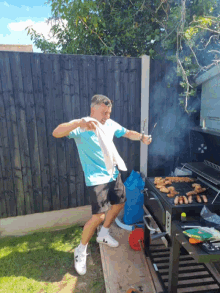 Rest of the Week Looks Dry
Not expecting rain for our area through Saturday. The forecast can always change, but that isn't looking likely. We'll keep you posted this week.