Today
Happy Saturday! Low 80s this morning and much warmer temps this afternoon. Up to 88º. Blue skies and lots of sun!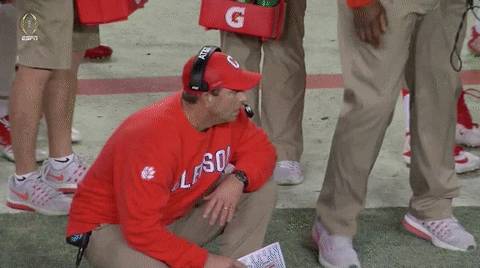 What a way to start the day! The blue skies you're seeing now will eventually change to clouds as we get closer to sunset.
Sunday
So let's dive into what Sunday holds weather wise.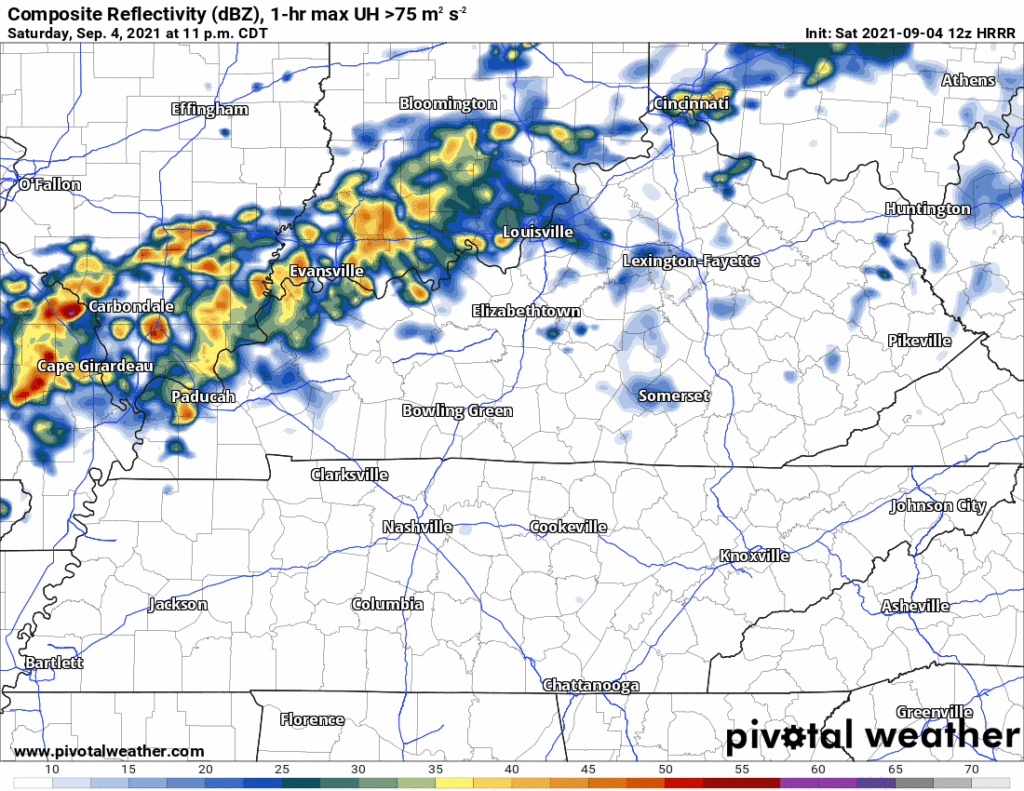 We wake up to showers and thunderstorms. Right now, the forecast doesn't include severe weather. Periods of heavy rain are possible with up to 2″ for some of us before it's over later in the day.
If you watch the above model run closely, you'll see toward the end of the day we might have a few other showers pop up. There's this is a low probability deal. We'll keep watching the timing and make updates on twitter.
Labor Day And Beyond
I'm going to quote NWS Nashville here…
Labor Day
looks fantastic and so does all of next week right now. I don`t
see any 90s in the 7-day forecast.
What else needs to be said…
Truthfully, there are a few small chances for rain next week, but that will have to wait for next blog.