"Low humidity and mild temperatures will make today and Friday fantastic".
Words straight from the NWS.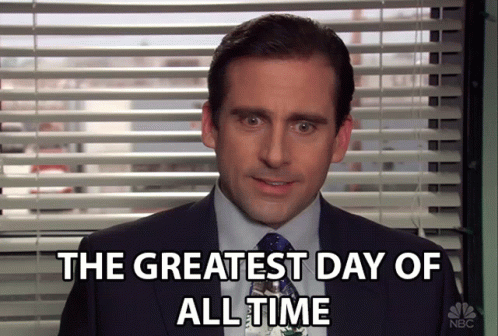 Alright, now let's talk about why Thursday is looking so fantastic. High temps will be in the low 80's & dewpoints will be in the high 50's. Talk about a comfortable day. Ida took all the moisture with it I guess, and we are not complaining.
Temps begin to ever so slightly climb Friday and into the weekend. Nothing terrible though. Highs will hover in the mid 80's. Dewps start to climb back into the low 60's. It'll feel a bit sticky, but again nothing terrible.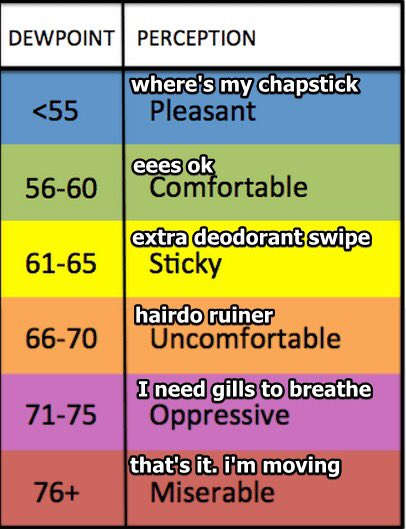 Rest of the weekend dry?
Next shot at rain looks like Sunday courtesy of a front skirting by us. It will bring scattered showers and storms, but nothing severe is anticipated. There is a chance that showers could creep into our area Saturday night, but I wouldn't count on it.
A lot can change by Sunday, and model confidence will increase as we get closer to the weekend. More on this soon!