High pressure should keep skies clear and dry for the better part of this week. No rain in sight today.
It's hot. Highs in the mid 90s, dewps up in the low 70s. Result: triple digit heat indices again… maybe higher than yesterday. Below is the heat index outlook for the next couple days. One word: Sweaty.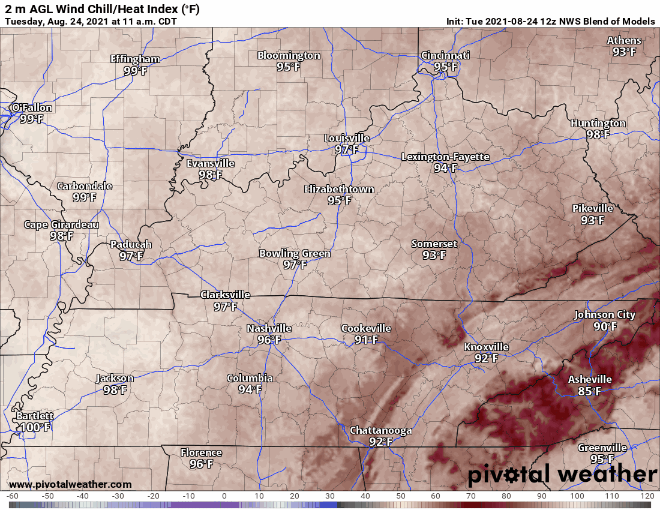 Tomorrow throw in a very small chance for rain. Rain chances increase a little Thursday with incoming moisture from the Gulf. You're most likely to see it in the afternoon, but odds are you won't. NWS notes the "5-day cumulative rainfall forecast calls for less than half an inch."
Temps "drop" a bit this week mostly because more clouds should be hanging around. Still hot and humid.
Chances go up later this week through the weekend. Not anticipating hazardous weather for the next 7 days.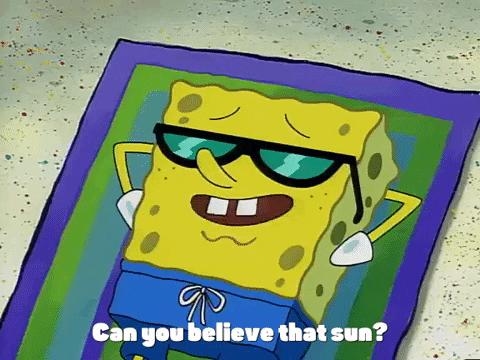 Above normal rainfall expected next week per the CPC outlook.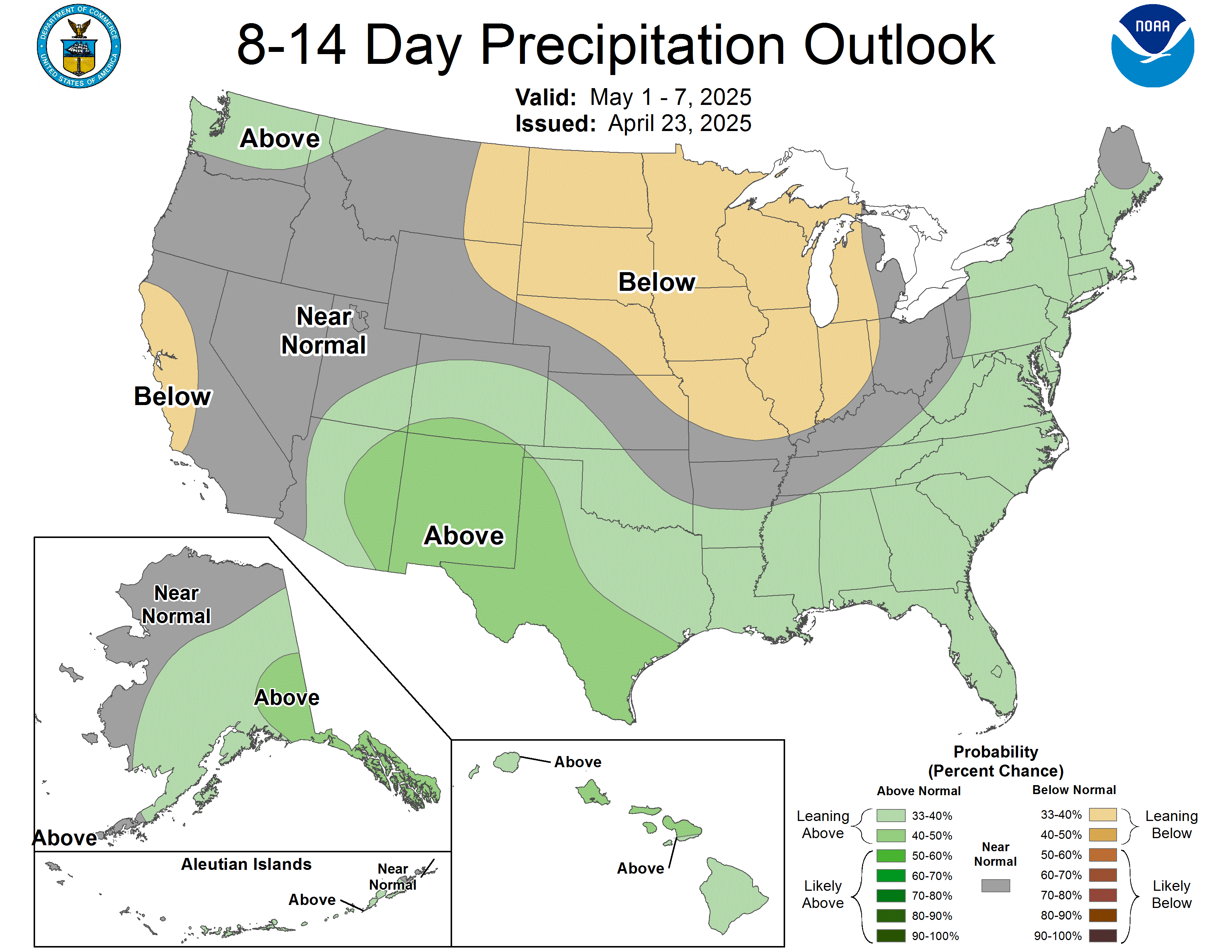 Fall is far, far away.