There was fog this morning and there will probably be fog tomorrow morning. Consider printing this graphic and sending it to other drivers. We know you, loyal reader, drive perfect. The problem is other drivers.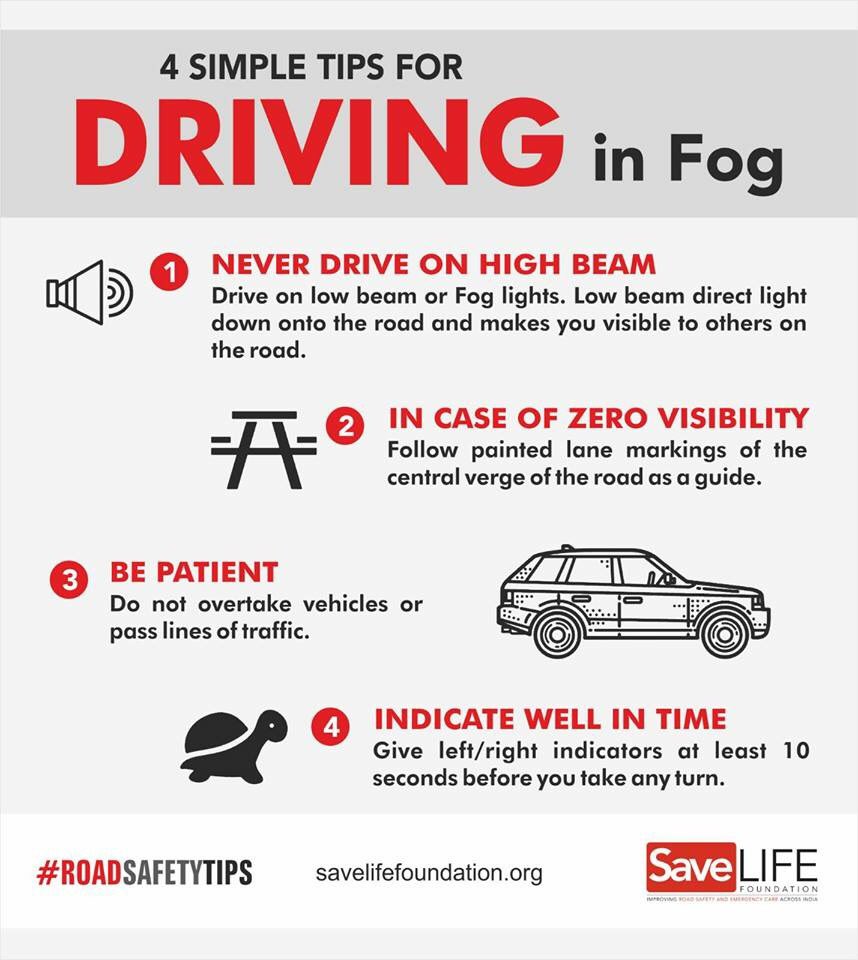 (Editor's Note: "Indicate Well In Time" is a phrase that has been written in real life).
The HRRR model shows showers (lightning capable) heading through around dinner time. Heavy rain, strong winds, and lightning are the biggest threats. Nothing worse than that. It looks like these storms will clear out overnight, but more popups are possible.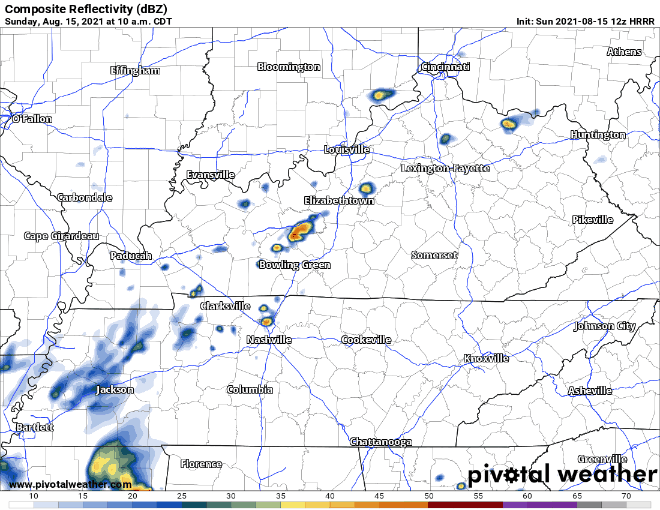 Plan for rain at the Nashville SC game (obviously) but it may not be a complete washout. Rain should last less than 2 hours, maybe much less. Rain totals will vary by location. Variance may be high.
We'll be tweeting about this all day.
Tropical Storm Fred
In the recent update, Remnants of Fred will head our way. Most of it will go east of us though. The rainy side of Fred is the east side, and it looks likely the center will pass east of us. So it doesn't look like we'll get much Fred-made rain.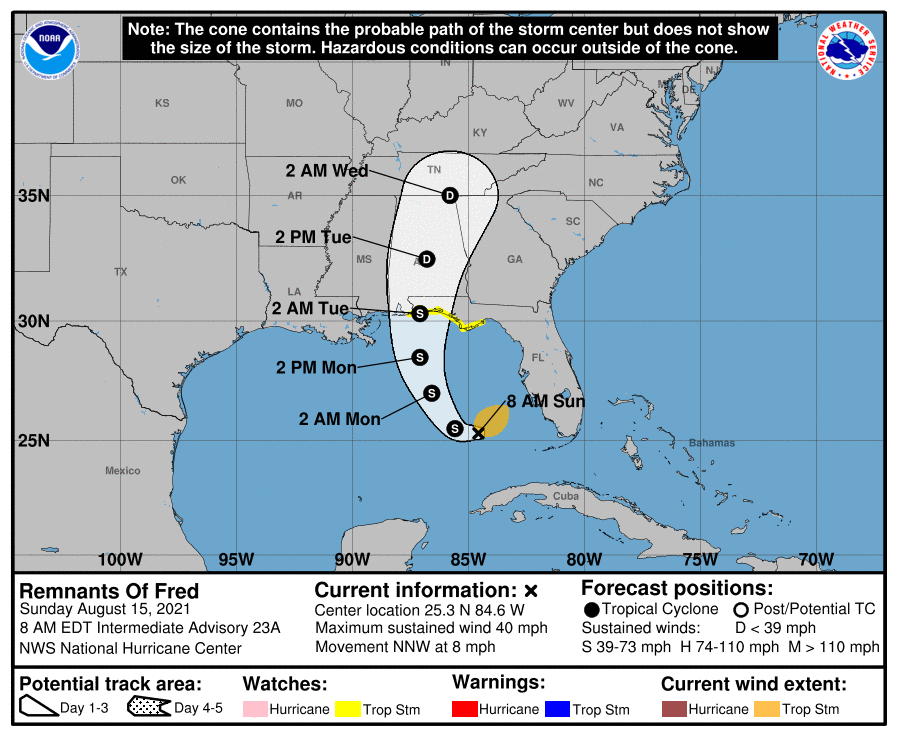 The HRRR has some rain in here Monday morning. After that expect low probability isolated storms popping up each afternoon this week. A "shortwave" gets here Thursday so that'll be our highest probability chance of rain this week.
Tropical Storm Grace
Once Fred clears out, Grace is next in line on the Gulf. As of now, her path is uncertain, and there is no reason to be concerned about it here locally.