Our cooler temps, lower humidity streak is over. Humidity is up today. It'll stay there for the foreseeable future. Temps return to normal for August.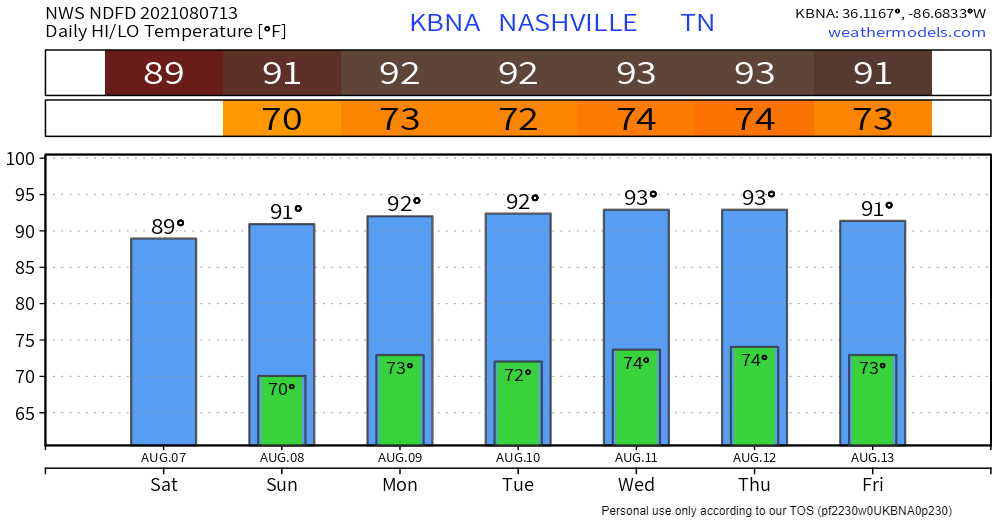 No Major Rain Threat
There are a few thunderstorms south of us this morning. They're moving east and won't bother us. We may see light rain this morning but the bigger rain and storms should be east of us all weekend. Here is the HRRR model showing the weekend: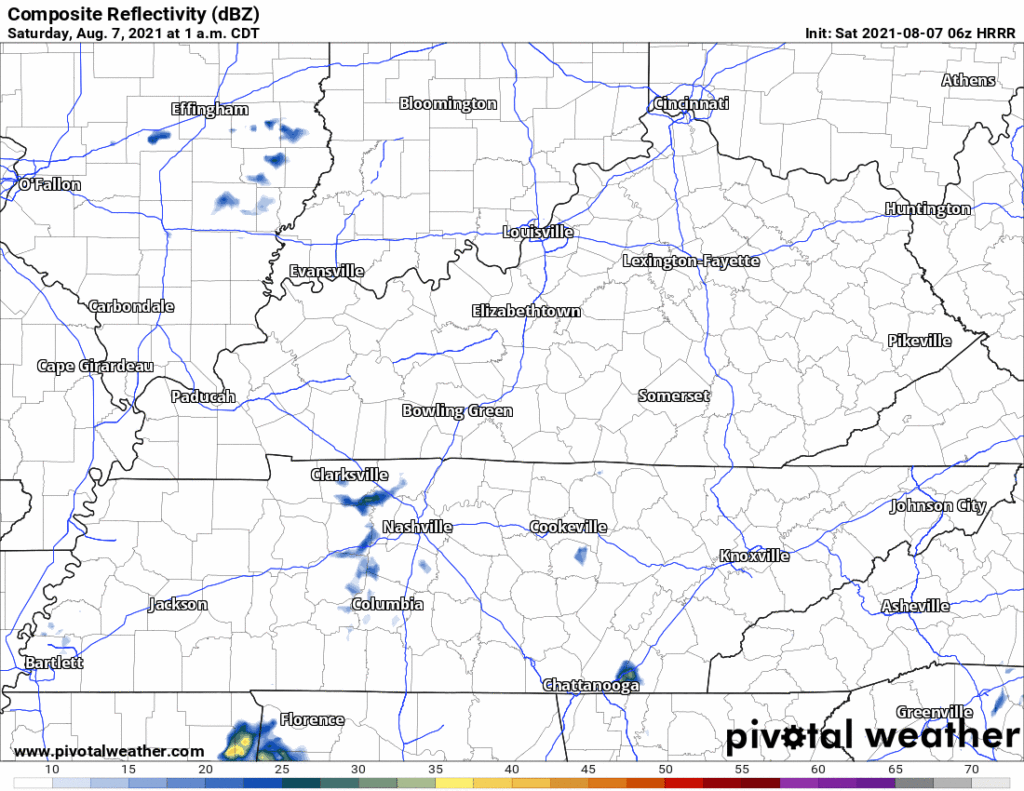 Even though the model shows most of the rain will be to the east, there's still a chance for a pop-up shower or two. That would be unlikely.
Weather for the race looks fine right now. Just hot and sweaty so be ready for that if you're sitting in a grandstand. Remember temps in direct sunlight will be higher than the official highs.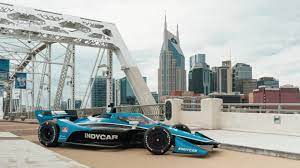 Heat and humidity will continue into next week. The GFS model (below) has the heat index Monday into the mid 90s.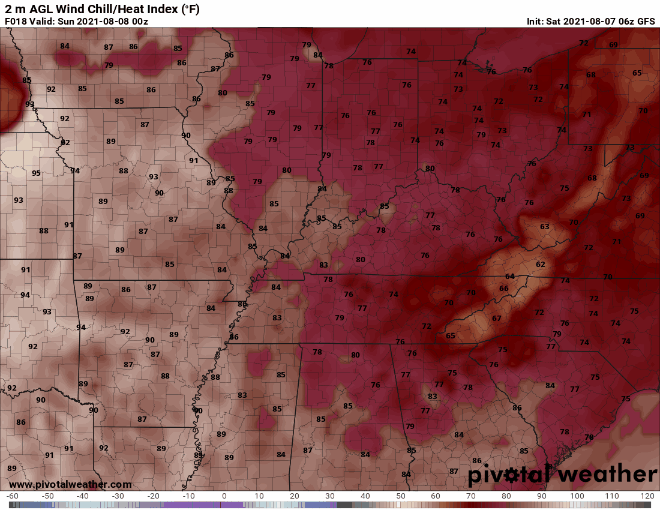 Forecasts everyday, right here!
Stay tuned!