Today marks a return to normalcy for August: dewps in the upper 60s and afternoon storms/showers. Highs likely won't break 90 just yet, but the heat is just getting started.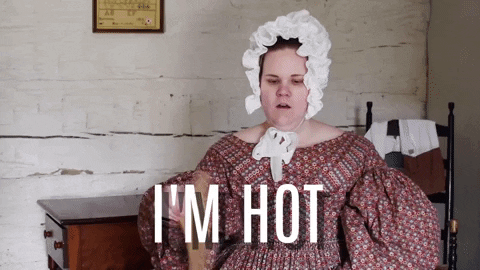 Rain is back in the forecast today. Model runs are showing activity in the afternoon (see HRRR run below). I say more activity, but we're not expecting widespread coverage, severe weather, or anything of that nature. Anticipate unpredictable scattered showers/storms here and there, but any action could miss you altogether. Not washout material. Still could delay outdoor festivities.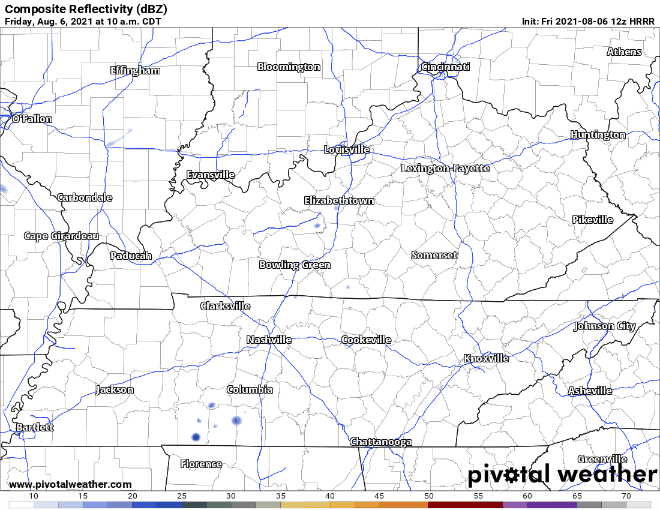 Chances dwindle by tonight. We repeat on Saturday… isolated rain events mid morning to early evening. HRRR thinks it's more an issue for the Plateau. We're pretty much out on rain for Sunday, but can't rule out a stray pop-up shower.
Hot Grand Prix Weekend
Heat indexes in the low 90s are possible tomorrow. The heat really starts to ramp up on Sunday. Highs skyrocket into the mid 90s and dewps in the upper 60s/low 70s. This has upper 90s heat index written all over it. Reason for caution, especially for all you Grand Prix-goers.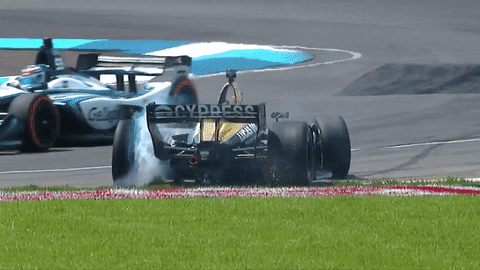 This is our first Grand Prix in Nashville. It's exciting. We'll be covering the weather from the event. Let's remember drink lots of water and find shade wherever possible. You don't want to miss an overtake because you're passed out in the medical tent.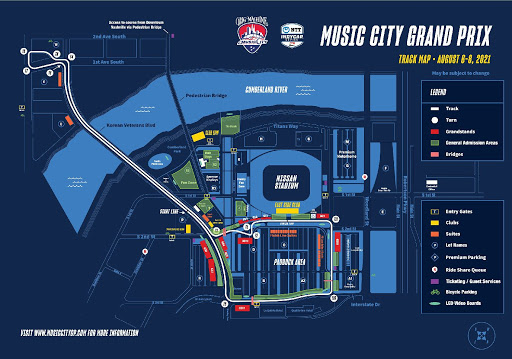 Here's a comprehensive list of road closures. Check them out if you go downtown.
When Will the REAL Heat Be Here?
Won't be getting out of this HAWT trend for the better part of next week. Maybe even in the triple digits by Monday. Keep the water bottles (or your beverage vessel of choice) handy… you heard it here first.