The trend continues! High's in the upper 80's today until the weekend. Not expecting any precip today and dew point lingers around 60 woohoo!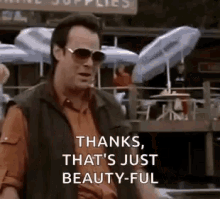 Wednesday: Smoke? Rain??
The smoke from the wildfires starts to move out today. Throughout today the yellow line of smoke moves south and out of our counties for a clearer tomorrow shown by HRRR below.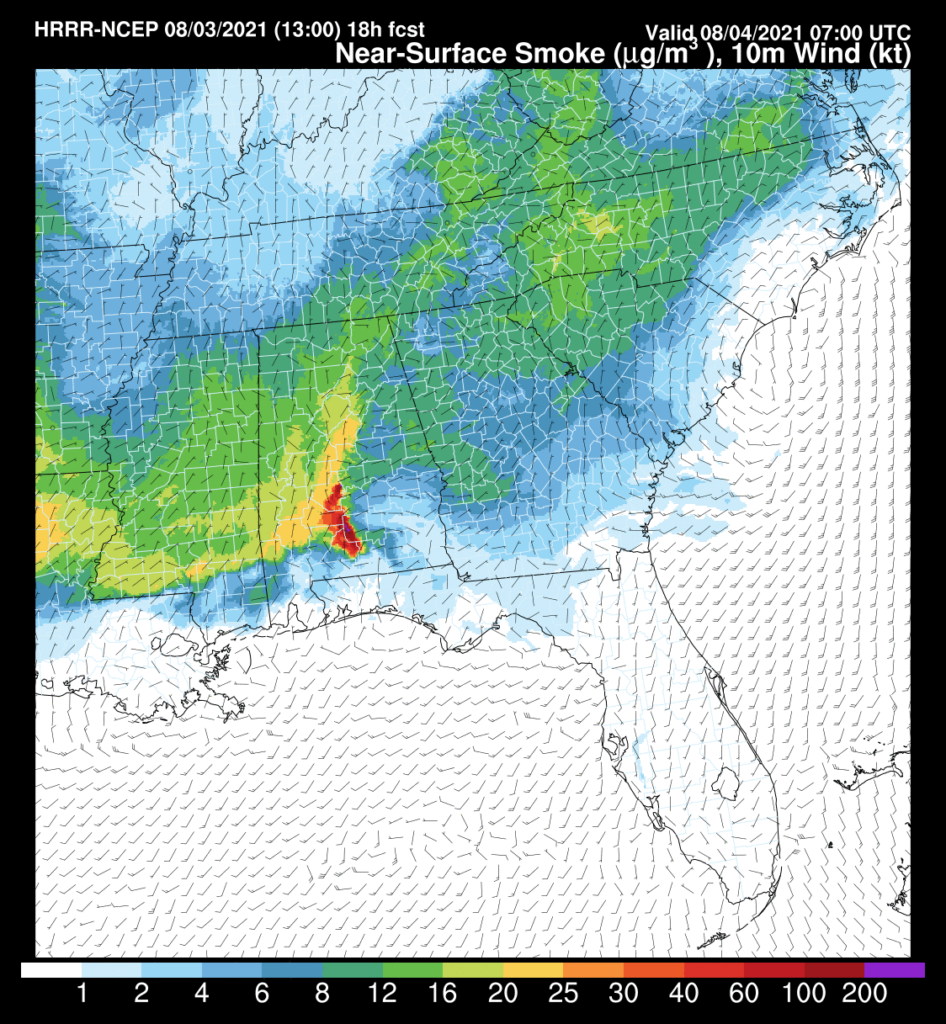 Our greatest chance for rain comes Wednesday afternoon. HRRR has most of the scattered storms staying to our east. Look close and a couple blips do come into our area. So it's possible an isolated rainer may visit a few of us from mid afternoon to evening time. Showers are gone by 8pm from Davidson and Williamson co. Basically rain tomorrow looks meh, no biggie!
Thursday looks dry with high's in the upper 80's and dew points in the low 60's.
As for this weekend, it's less great because rain chances increase. Higher humidity and dewpoints mean if rain/storms happen, they'll most likely be scattered around and in the afternoon. I'd say weekend plans are a go just watch out for those isolated afternoon storms!