Humidity dropped. Temps not close to 90° (normal August 2 high is 91°). No rain.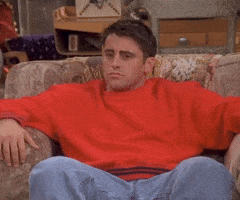 Wildfire smoke is back. That's what's causing the haze in the air.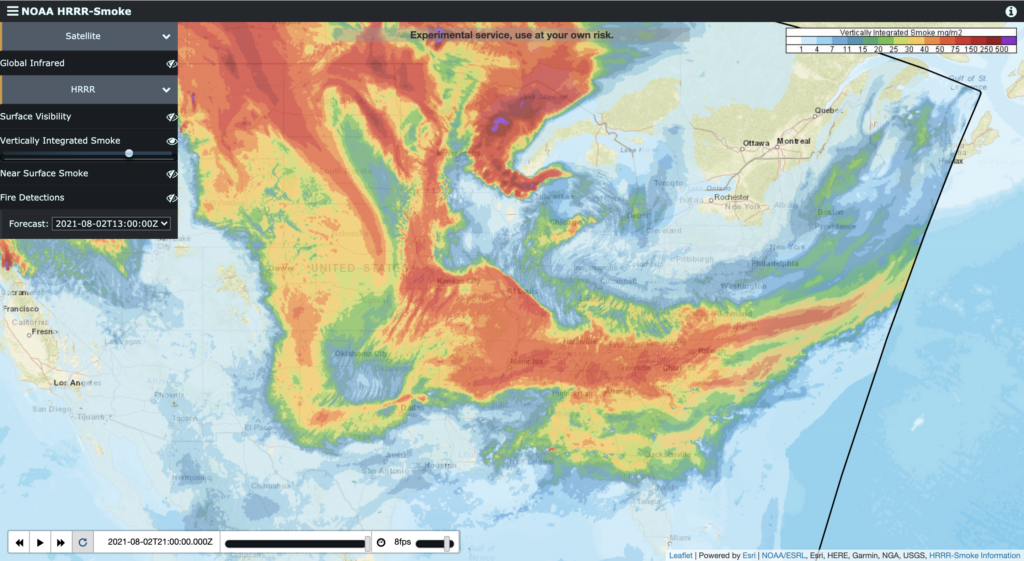 Smoke levels drop over the next two days. By Wednesday morning (see below) things will be better, but not smoke-free.
Tuesday is a copy and paste of Monday's weather except with even lower dewpoints. Woo!
Rain's gotta come at some point…right?
Probably not. Wednesday is looking like the best chance for rain, but most of the precip looks like it occurs to our east. The Euro model keeps us totally dry. The GFS has some showers creeping into our area. Looks meh.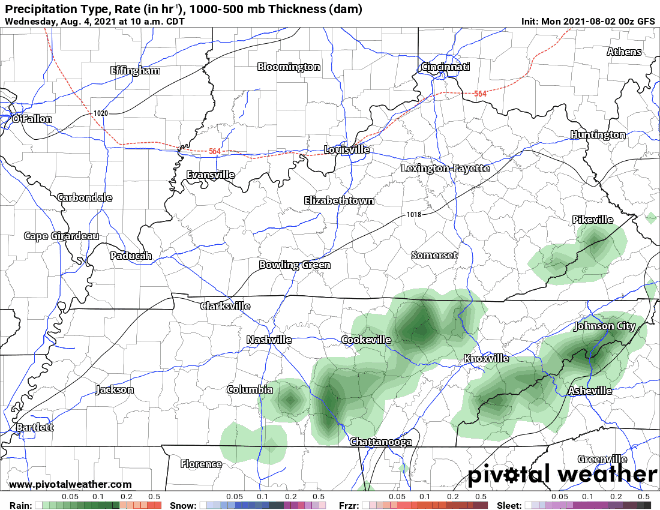 Rest of the week shows even lower rain probabilities. Euro keeps us drier than the GFS.
Temps stay cooler than what we've been used to throughout the week, but crank back up this weekend with a humidity rise.