Microbursts dropped out of severe thunderstorms.
Imagine a giant water balloon crashing to the ground. Now imagine you're an ant on the ground. When that water hits the ground, it pushes wind away in all directions. Straight line winds race away from where the balloon hit and burst, knocking over trees. Microburst winds are intense. They aren't tornadoes (no upward motion), but microbursts can do low-end tornado damage.
Bells Bend had a microburst. There were others.
The worst microburst we saw on radar was near Oak Hill:
Sure enough, reports came in from Oak Hill. Trees were dropped. We're aware of at least one home effectively destroyed by two large trees falling on top of it.
Then there was the rain. Rainfall rates in Flash Flood Warned south Nashville were exceptionally high. Water rescues were needed in low lying areas. Observation sites recorded 3″ to 4″ of rain. It was probably more in Antioch.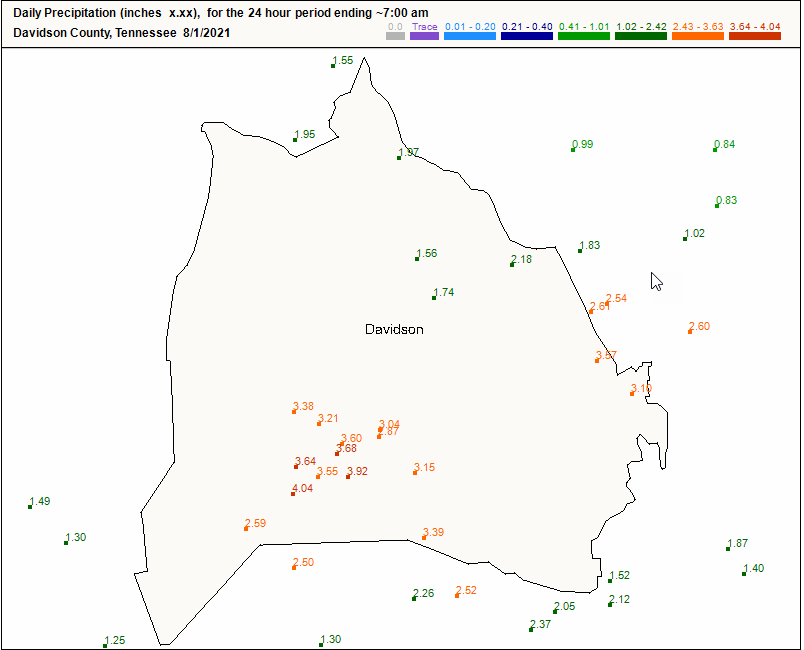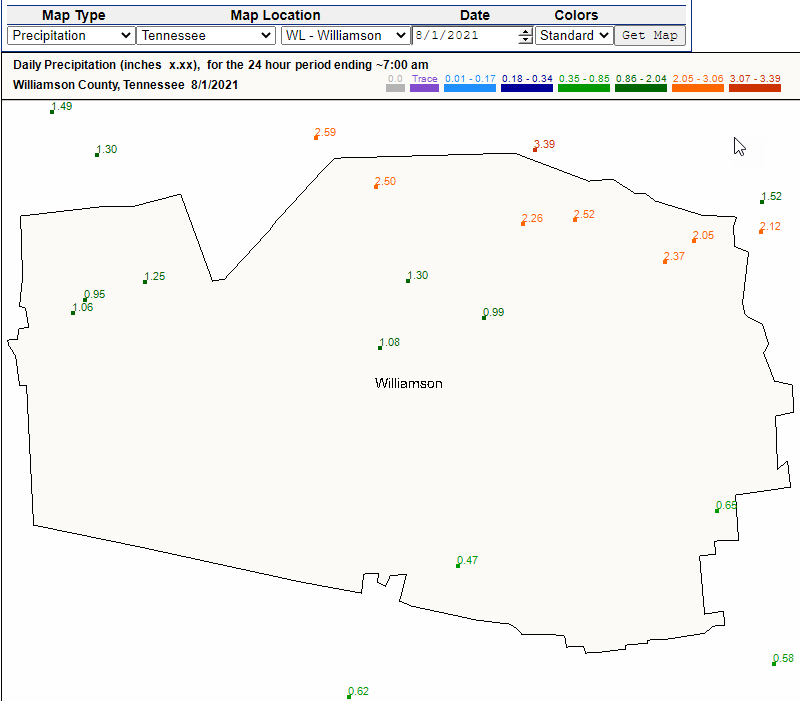 It was the most rain on record on July 31. And it wasn't even over when July 31 turned into August 1.
The lightning. Y'all, the biggest Garth show in earth history (so they say) met our most intense CG lightningstorm of the season. To be clear, those in the video below were not in a safe place. We were nervous for everyone there. Not sure there were better options for those already in the stadium. Watching the storms come in I was thinking about the 76 people killed — some of them in large groups — in India in July. Have not heard about anything bad happening there. But if we continue to handle these situations the same way, it's only a matter of time before something really bad happens.
Not that you were safer staying at home and playing video games tho.

---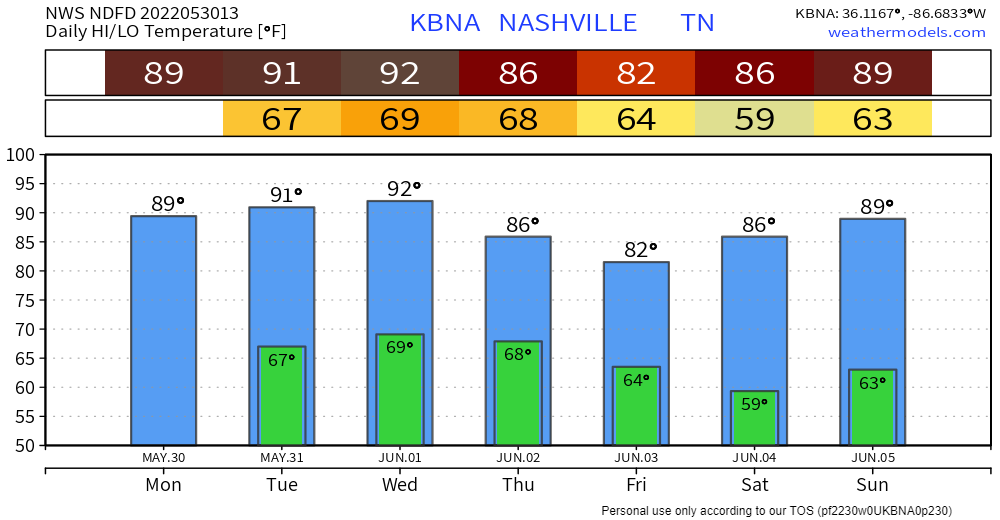 Temperatures finally drop today. It's humid this morning but the dewpoint should drop into the low 60°s by tonight.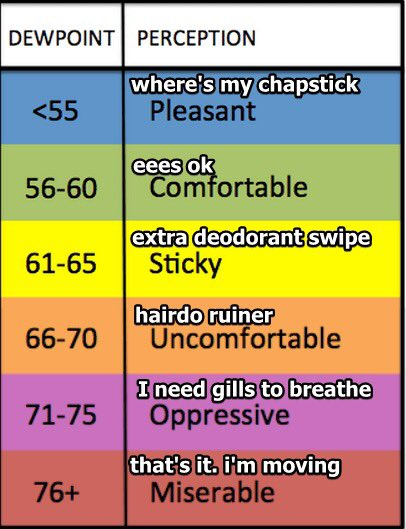 It's possible a sprinkle could squeeze out of this cloud cover but the rain is 99% over. The HRRR model shows our area getting nothing. No green blobs of rain in sight.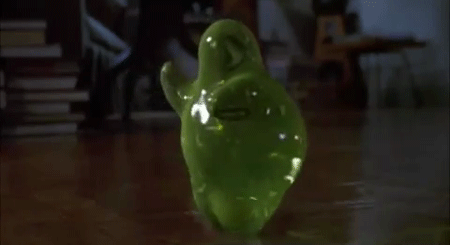 Wildfire-created smoke is also hanging around. Still. Should dissipate a bit by Monday night.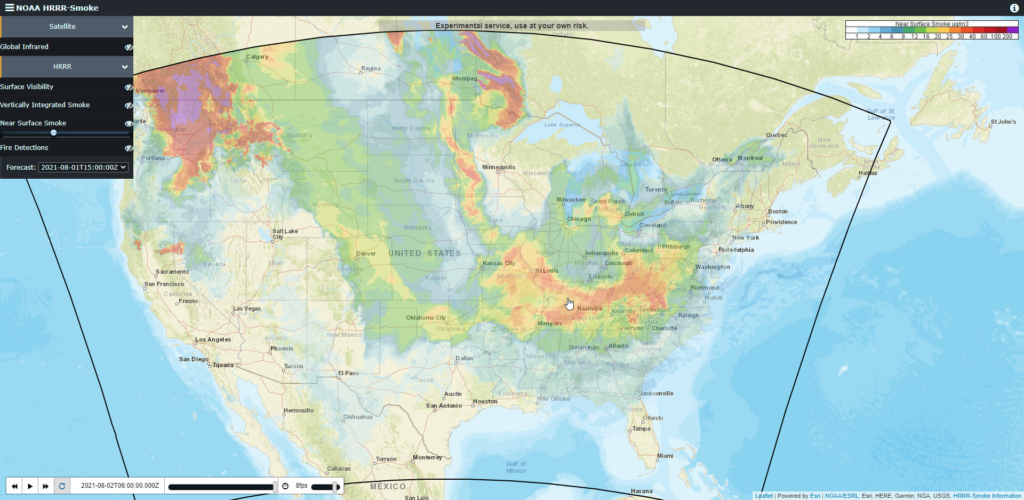 NWS-Nashville: "drier and cooler pattern begins today."
Monday and Tuesday look good. Sunny, but not crazy hot or humid. Dewpoints drop to the low 60's and will briefly hit the high 50's these days.
Next shot at rain for our area looks like Wednesday, but probabilities look low. We'll keep you posted as we get closer. Looks like a good week to be outside.