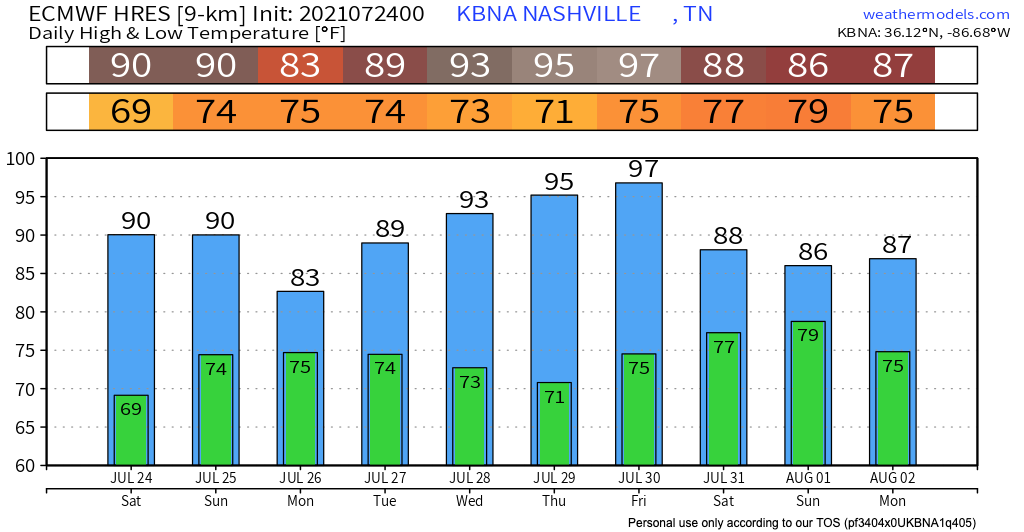 No Rain Today, The Haze is Slowly Going Away
Temperatures will be in the low 90s. The dew points will be in the high 60s – low 70s.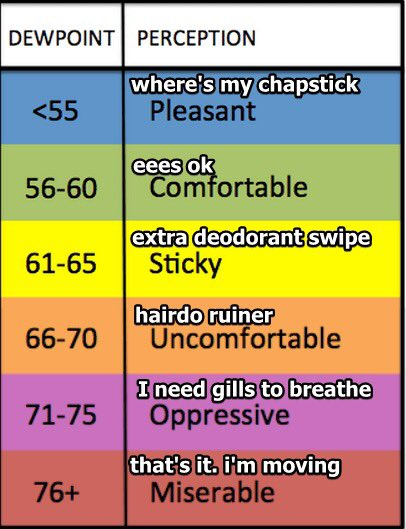 The HRRR (below) is showing no showers during the day. There is a small chance of a couple of pop-up showers in the late night hours.
The haze is slowly beginning to go away. Less and less smoke each day.
Low Chance of Rain Sunday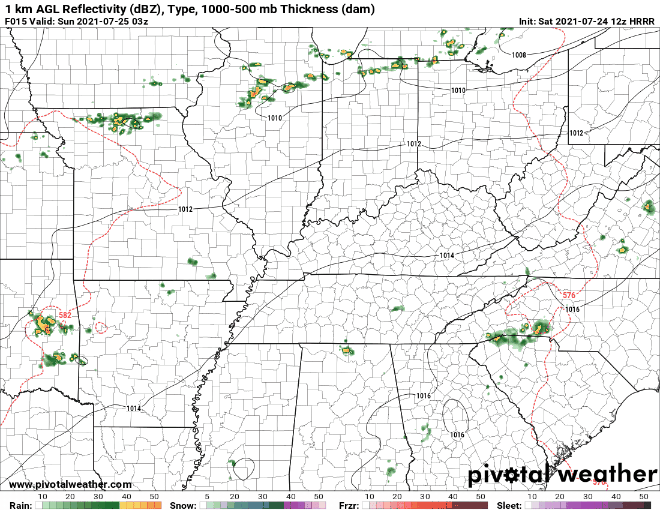 Rain is not expected early Sunday but in the afternoon to the night hours, chances will increase. Rain chances continue to increase on Monday.
Stay tuned for more updates!