Early morning fog will have cleared by the time you are reading this, but only to give way to hazy skies we've gotten used to.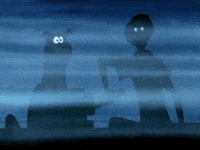 Wildfires are still raging in the Western US and Canada. Upper level winds are still transporting smoke all the way to our area. Today is probably the last day you can expect a Tatooine-esque sunrise or sunset. Smoke levels will start to decrease after this morning.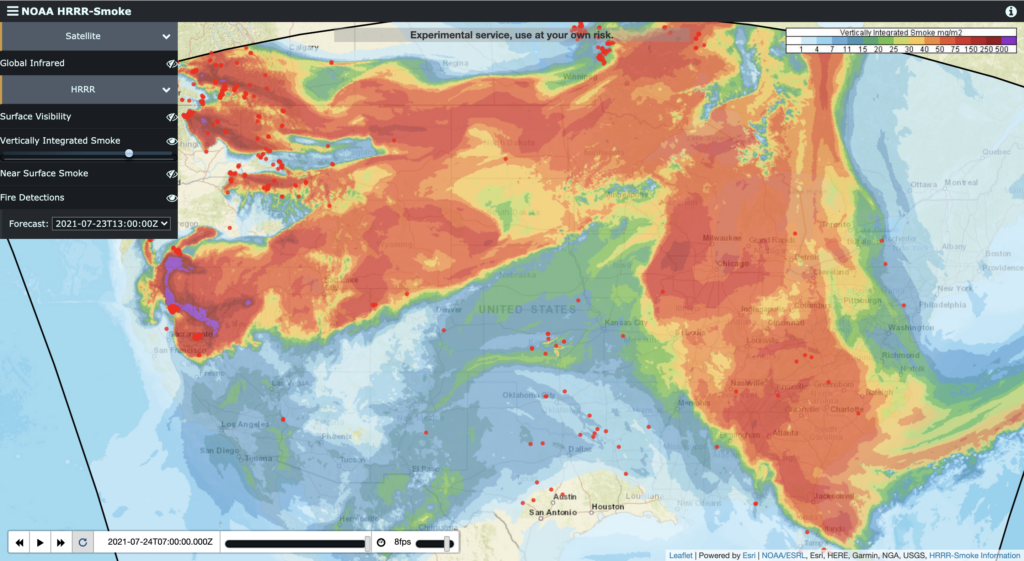 In non-fire related weather news, temps will hit the low 90's and dewpoints will be in the low to mid 60's (yes you read that right). Humidity appears to have taken this Friday off. You may feel sticky at times, but you won't be swimming in it.
Most importantly, Friday is looking dry. HRRR does not have a drop of rain over our area. As a responsible meteorologist my disclaimer states: a stray pop-up storm or shower could bring some rain. Think of my disclaimer like the fast part at the end of medication commercials where they list all of the side effects. Outdoor plans are a go.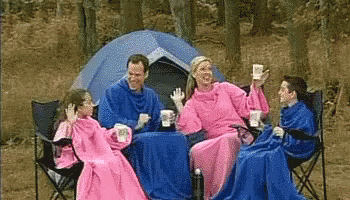 Rain this weekend?
Saturday has the slightest more chance of rain than Friday. That being said, the HRRR does show a pop-up storm over us in the afternoon and evening.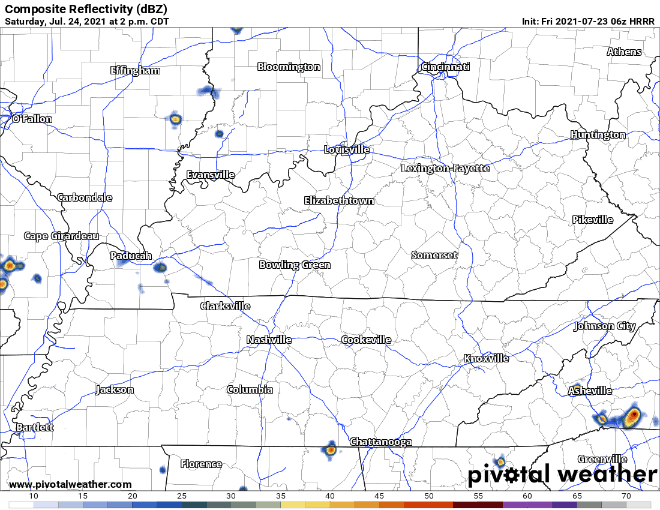 If anything pops-up, it won't be severe. Lightning capable? For sure. These pop-ups aren't outdoor plan ruiners but rather outdoor plan delayers. If you're going to be outside, keep the radar handy.
Saturday looks similar to Friday temp wise, but a little more humid because dewpoints don't take off 2 days in a row.
Rain chances on Sunday increase from Saturday. Temps and dewps climb, too. Temperatures will be in the mid 90's, but the heat index has our area in the low 100's. H y d r a t e if you are going to be outdoors. This heat along with dewps in the low 70's are going to make it miserable outside. You will sweat. Once you think you can't possibly sweat more, you'll sweat again.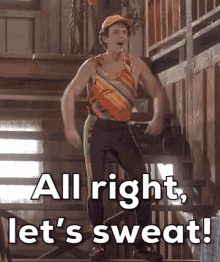 With all of this heat and moisture, pop-up storms and showers are more than possible. This type of rain is hit or miss. It could ruin your backyard barbecue but not your friends 5 miles away. Radar is your friend.
Monday looks very similar to Sunday except with higher rain probabilities, yay! Same plan for Sunday applies to Monday. If things start to look more organized we'll have updates for you here.