Expect a few pop up showers and lightning storms starting this afternoon. Some storms stay into the night but most fade away with the heat of the day.
Tomorrow looks the same with the afternoon pop ups. HRRR below has the same timeline with storms coming in early to mid afternoon and dissipating after midnight.
No severe concerns today or tomorrow but some non-severe wind gusts are possible as storms collapse.
Let's Talk Wednesday into the Weekend
Models disagree on the timing of our next big rain event. Rain chances will increase Wednesday, and both the Euro and GFS show that we will get the meat of the system Thursday-Friday.
Euro has scattered storms Wednesday afternoon that develop into widespread storms by early Thursday morning. These storms continue into Friday and move out by that evening for a dry holiday weekend.
GFS has scattered rain Wednesday as well. The storms start to kick up by late Thursday morning and continue into Friday. The kicker is that there isn't agreement on when the system really moves out. GFS has the storms continuing into Saturday and just stopping before July 4th.
Sadly our bestie HRRR does not cover this far out so there is more uncertainty on the timeline. Overall prepare for rain Wednesday and heavier storms Thursday-Friday. Stay tuned for updates on when this storm should be fully moved out.
Cooler weather is possible for the weekend. Stay tuned for how that forecast progresses.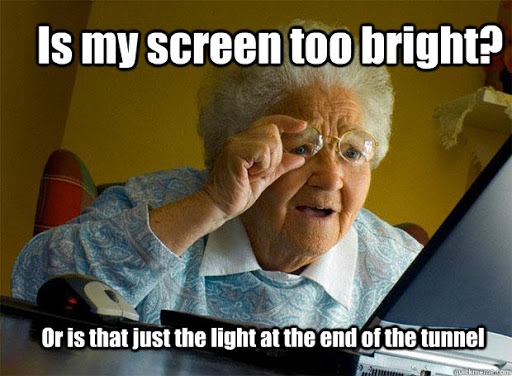 Tropical Depression Four
This morning, tropical depression four became a thing off the South Carolina Coast. It's not all that organized, but could bring some tropical storm force winds to that area at landfall. For us, the weak remnants could influence our weather Tuesday, if there's anything left of it. We'll keep an eye on it. Most likely, it will provide additional moisture to our afternoon pop-up storms, increasing coverage noticeably over what we've seen in recent days.