Dewpoints approaching 70° this week. A cold front (ETA Saturday-ish) will rescue us. Until then, sorry hair.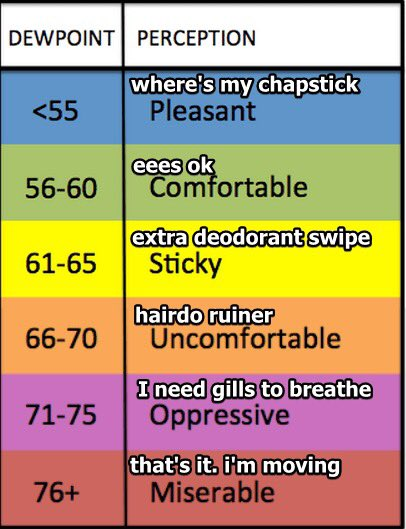 Isolated afternoon showers may be somewhere in Middle Tennessee today. It's unlikely one will isolate on you.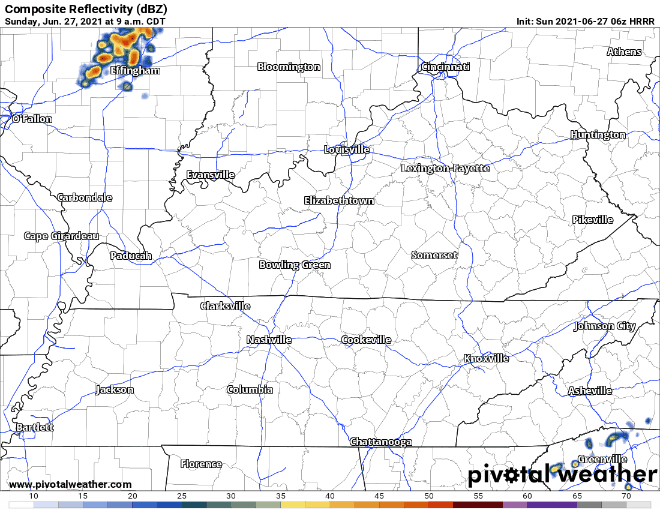 We suppose lightning could drop out of any one of these showers. No other hazards to worry about.
Monday and Tuesday look about the same. Each day, there should be a few more showers/storms around, but overall your chances of getting one remain low. The HRRR below shows Monday afternoon and evening. Not much, right?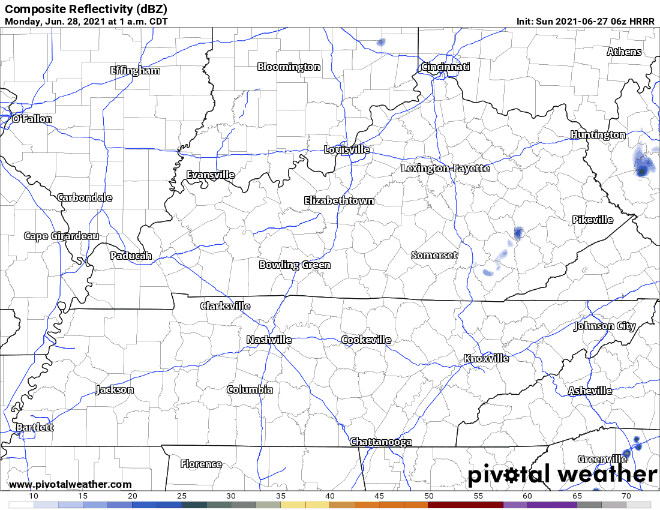 The HRRR does not reach to Tuesday, but the GFS shows a similar Monday, as well as some larger (in area) storms popping up Tuesday night. Hence the higher risk for a shower or storm Tuesday compared to Monday. But still, your backyards will vary.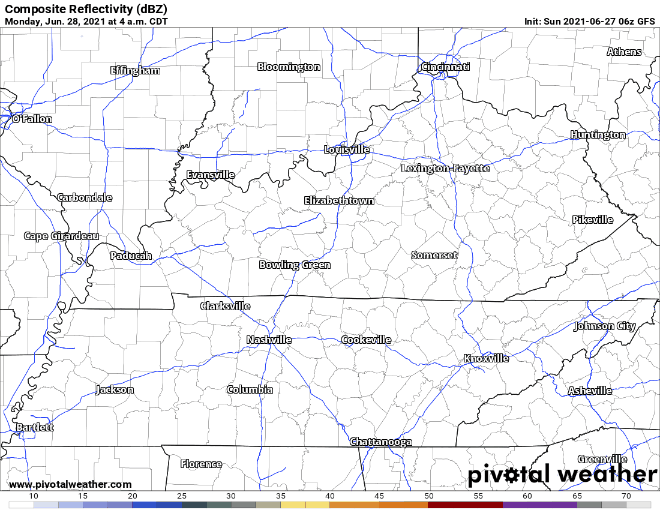 Same trend Wednesday. Hot, humid afternoons can create a rain or weak storm event, scattered around the region. The chances you'll get something go up each day.
These "airmass" produced storms are among the most poorly predictable events in weather forecasting because they develop in crazy local atmospheres undersampled by the weather modeling industry.
Heavier Rain Incoming Late Week
Models agree a passing cold front will bring us washout/rainout quantity rain sometime between Thursday and Saturday. The catch is that the models are not in agreement on exact times.
The Euro model thinks late Thursday into Friday. The GFS has the heaviest rain Friday. See below. (Time stamps upper left).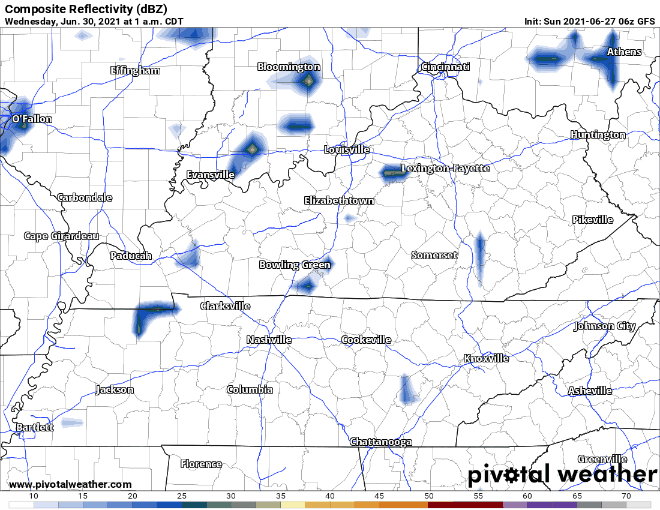 Rainfall totals 1″ to 3″ between Wednesday – Saturday. When the cold front passes the rain will clear out, temps will drop and humidity will drop, too. An early look at July 3-4 shows maybe more low probability late afternoon pop up showers/storms, with evenings likely OK. Keep in mind it is still far out, model reliability is poor, forecasts change.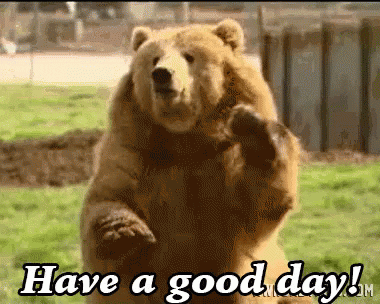 As always, check back for updates to the forecast, and be sure to follow @NashSevereWx on Twitter!