Today will be the same as yesterday – slightly higher but not sweltering temps, low dewps, light wind. You can thank the low pressure trough spinning in east winds.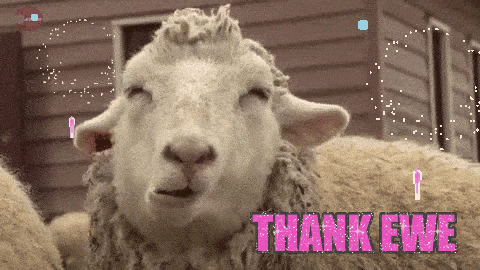 Unfortunately, the trough will head east Thursday and our winds will turn south. That means temps and dewps will rise.
Rain?
As temps and humidity rise, a pop up shower may form Friday or Saturday afternoons. Most of us should dodge rain Friday-Saturday. But then a surface boundary will form to our northwest, then stall right outside of Middle Tennessee. This will increase rain probabilities Sunday and into next week. Exact timing and locations are premature.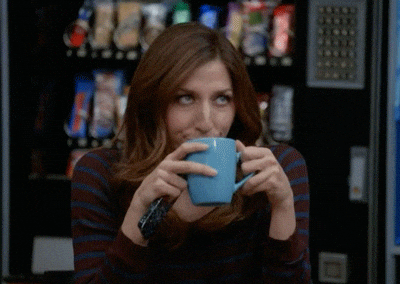 The Good News
As of now, widespread severe storms and flooding are not expected Sunday into next week. Most data (the GFS is below) keeps the heaviest rain to our northwest. Only an inch+ of rain expected through next Thursday. But like most high humidity late June storms, lightning is likely, and if a storm parks over an area and refuses to move, we can get brief, localized flash flooding. Occasionally we get a damaging wind event from a microburst or something. So the lack of a "severe" forecast means we could still see hazards, but for now those look to be unlikely.