The rain and storms have made their way to our East, and what's left is some mild temperatures and low dewpoints.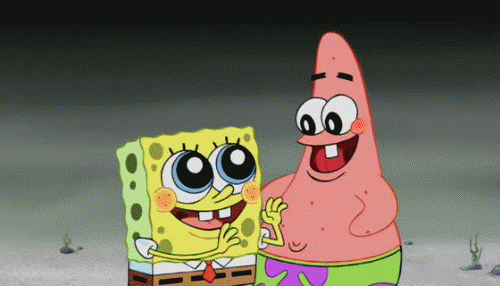 How long will it last?
Two days. The surface high that's providing these awesome temps will be here through Wednesday, but then a low pressure system moves in to raise humidity into extra deodorant swipe/hair probs levels.
How's the weekend looking?
Some isolated showers and storms may pop up on Friday afternoon, but when/where is a mystery known only by the future.
Heat and humidity return this weekend, enough for sweating, hydration needs, and pop up showers and storms.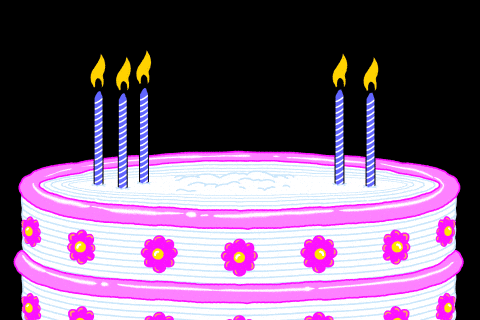 Rain/Storm chances look low right now, if storms happen they'll most likely occur in the afternoons. Saturday, a cold front will be to our northwest, and will slowly make its way southeast. This feature may improve our rain chances, but forecast data is too low res and inconclusive to draw conclusions. Nothing looks like a washout, so far. No indication of severe weather.