The cold front that passed through yesterday has left us some dry and cool air, which continues until the weekend.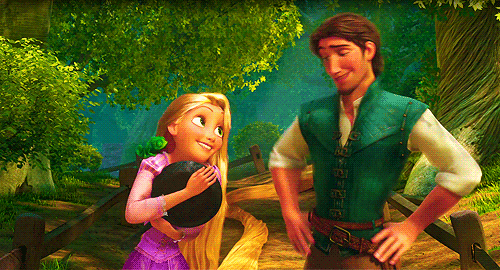 Friday, the cold front that brought us this cool and dry weather will have moved well off the east coast. Two things will happen after this. 1, we will warm up significantly (dewpoints and temperatures). 2, we'll be watching the Gulf Coast to see when/if a tropical system will make landfall.
So what does this tropical system mean for us?
As of now, we aren't quite sure. The models were initially showing that the rain would stay to our Southeast, but now it looks like it could travel further North. It's too far out for the HRRR to help us out here, but as of now, the GFS shows the meat of the system just missing us.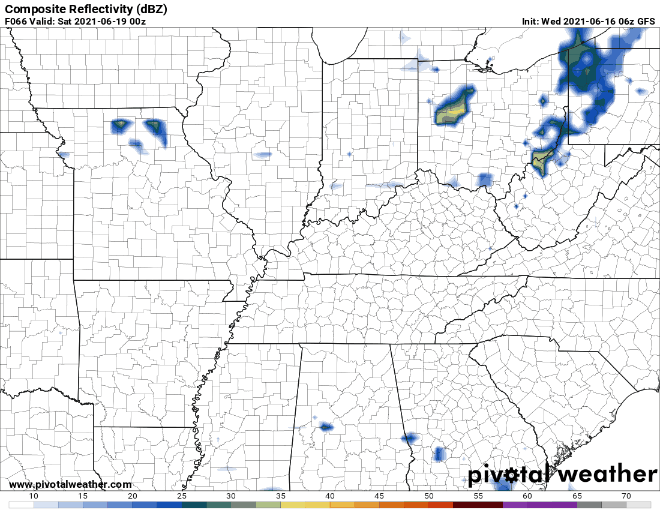 The Euro brings it in a little closer to us.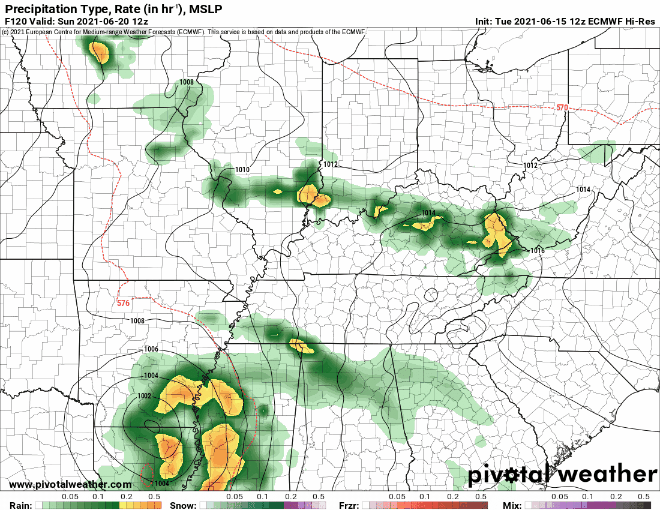 Keep in mind, it still is very far out, so take this model data with a grain of salt. The NWS notes that there is minimal risk for severe weather as of now.