The low pressure trough is finally leaving our area, and starting to take the rain with it. Key word "starting."
So can I actually go outside today?
The HRRR shows scattered storms mostly in the afternoon and evening, but they look significantly more scattered than in previous days. This means there should be some gaps in the rain, if you wanted to run some errands or go for an actual run. You're probably sick of hearing this by now, but precise timing of when it will and will not be raining is hard to say.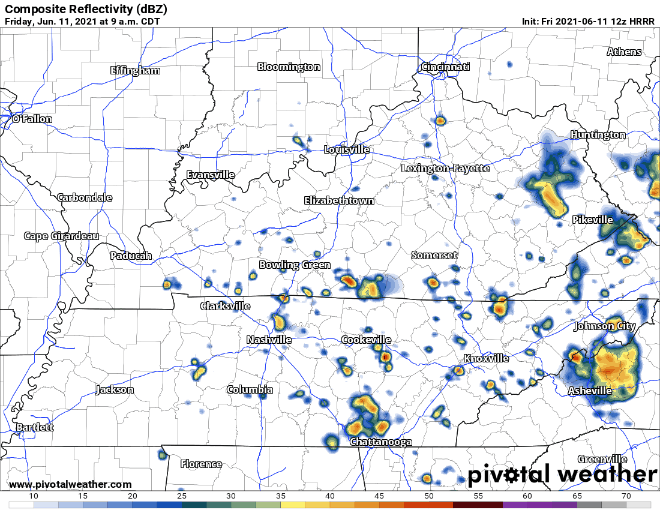 Severe storms are not expected today, but wind gusts and intense rain are a possibility. Localized flash flooding isn't out of the question either.
Weekend outlook
It's looking like the weekend will be drier, but scattered storms are still a possibility both Saturday and Sunday.
Temperatures are rising and dewpoints are staying where they are, so prepare to sweat. A lot. Heat index could be in the 90s, so stay hydrated!!!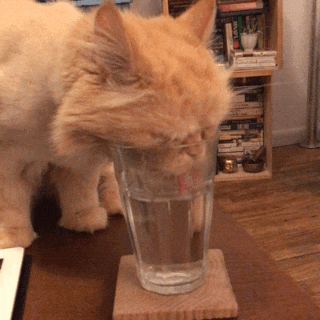 The good news!!!!
Some dry air is moving through our area Sunday, which means that Monday will be less humid. Dewps should be in the low 60s. But wait, there's more! A cold front is coming Tuesday, and will bring some beautiful weather with it. Dewps will be in the 50s. Rain is unexpected as of now.