Today is going to be, if the title didn't give it away, hot. And also dry.
Code Orange Air Quality Alert
We're currently under an advisory until midnight for the ozone levels at the surface. High concentrations of ozone can be unhealthy. The code orange means that although the general public probably won't be affected, people with respiratory diseases like asthma, or people who spend a lot of time outdoors, such as marathon runners or construction workers, should try to limit their outdoor physical activity, especially during the middle of the day when the sun is the strongest.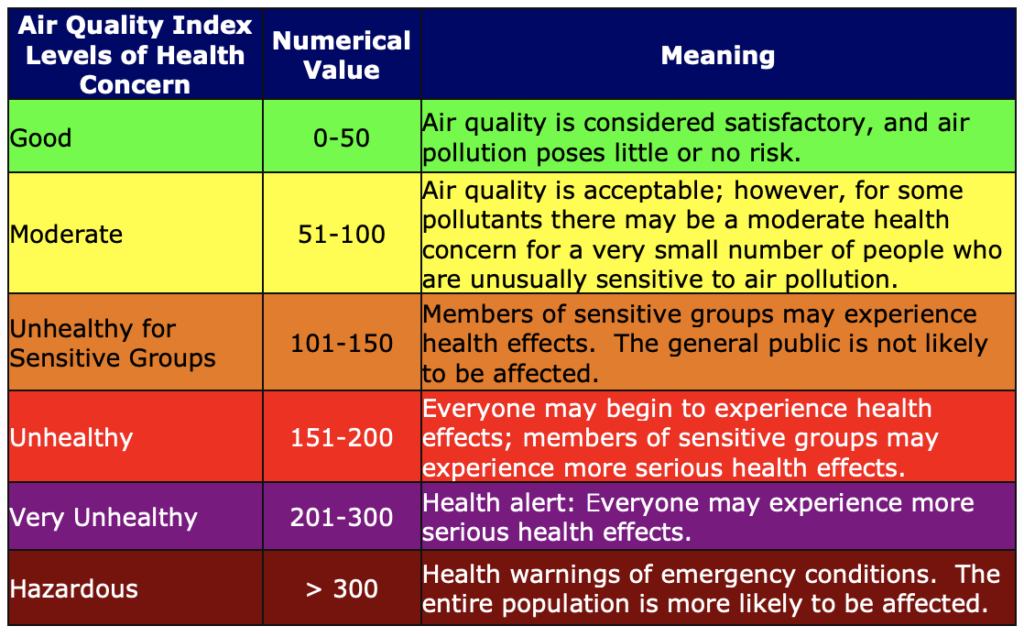 If you'll be spending time outdoors today, make sure to use sunscreen and drink lots of water!
Possible Rain Wednesday?
An upper level disturbance and surface low pressure trough are expected on Wednesday, which will increase our chances for rain and thunderstorms. At the very least, this should lower the temperatures slightly. Timing is still not certain.
Looking ahead, there could be some rain and thunderstorms Thursday, and the chances increase on Friday. Enjoy the sun while it lasts!