Light rain – no lightning or worries – may roll in Saturday night. See HRRR model below.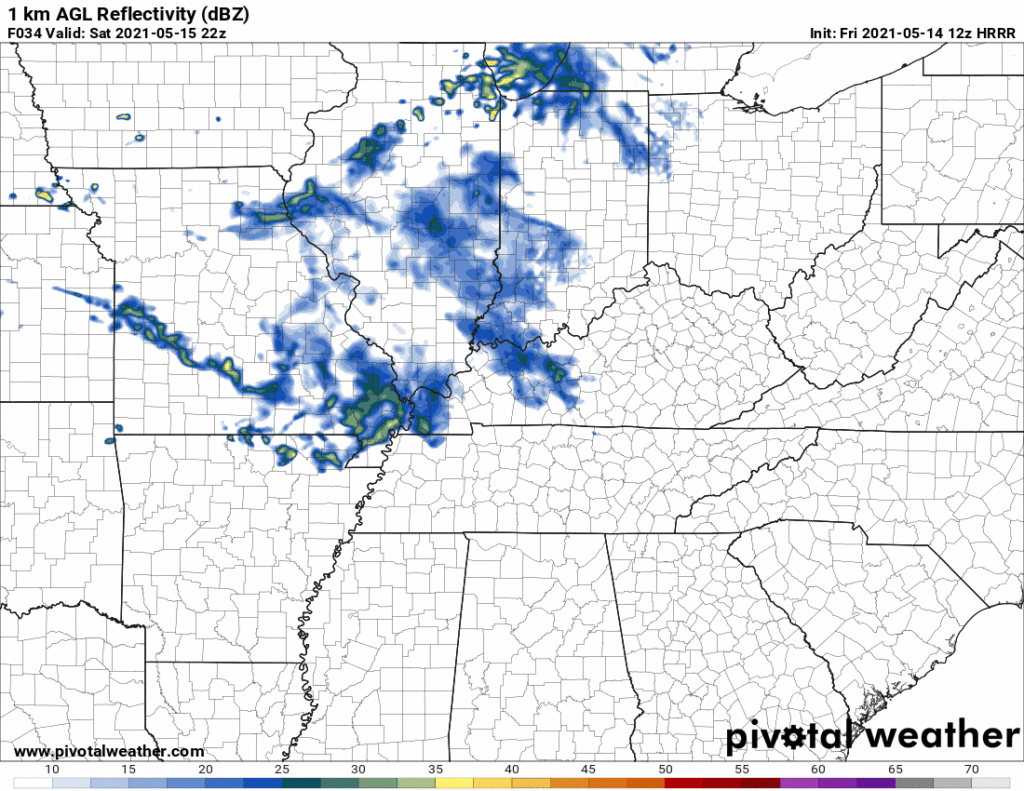 Sunday morning rain retreats north, like a frightened turtle. Rain may sink south again Sunday afternoon/evening and make it us, but that's unlikely.
Let's Talk About Dewps
Dewpoints rn are #dry (upper 30°s). Dewps start rising this weekend.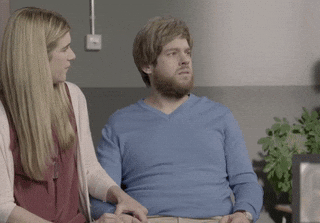 Relative humidity is usually not useful. As dewpoint rises, so does yo sweating. Dewps hit the 60°s by the end of the weekend.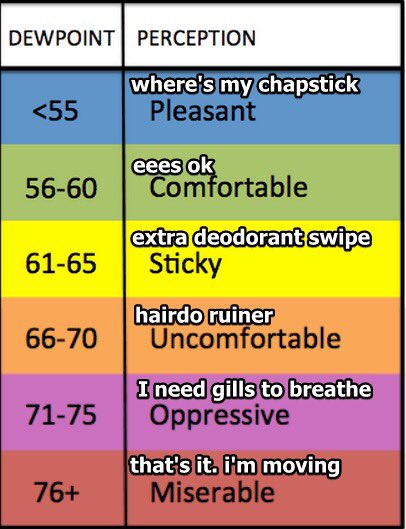 Let's Chat Rain
Monday night through Tuesday looks wet according to lower res global models. Those models don't give reliable ETAs. Doesn't look severe — SPC hasn't outlooked us. Below is a GIF with 4 models showing total rainfall for Tuesday, notice most of the rain is west of us. 0.2″ to 0.5″ is the range, but keep in mind these are low res models.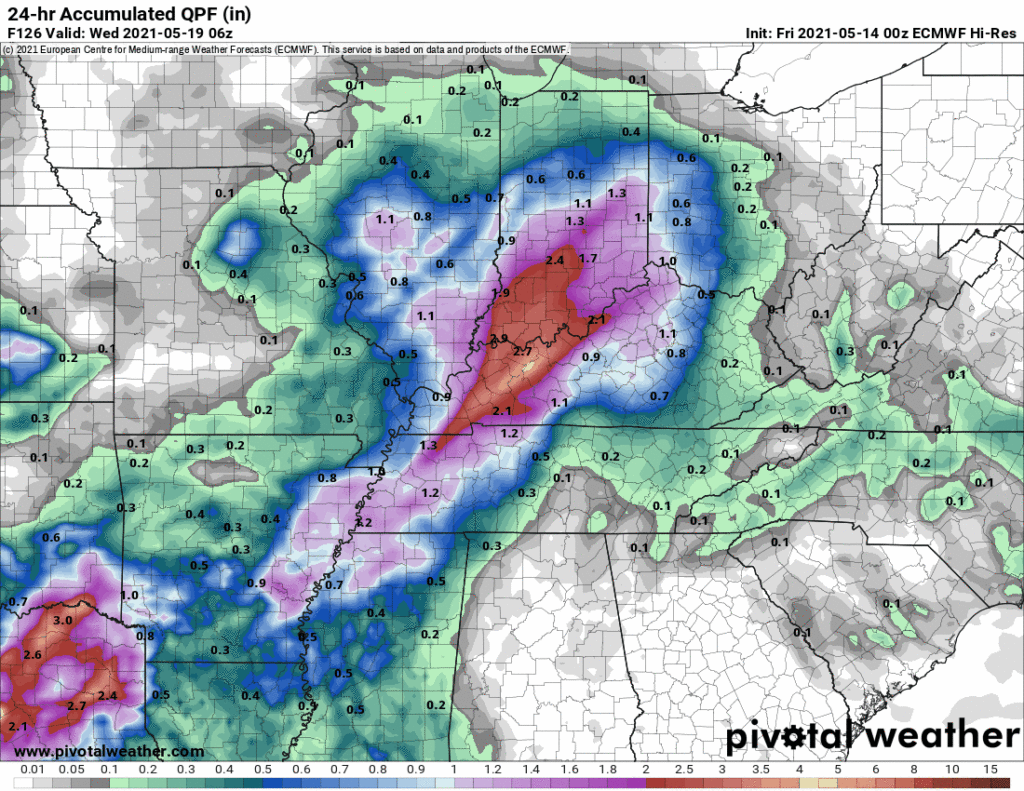 Crap apps show low probability chances of mainly-afternoon rain/lightningstorms every day next week. A series of storm systems will be pretty far west, but we might see afternoon downpours bubble up in random spots as dewpoints rise near 60°.
Summer is nearing.
Will it rain on you one afternoon on a high dewp day?