Scattered Showers Prevail Wednesday
Scattered showers are already popping up this morning. Expect this to continue throughout the day today.
The HRRR model shows most of the showers impacting Williamson/Davidson this morning and early this afternoon. The larger wave of rain this evening should miss us to the north.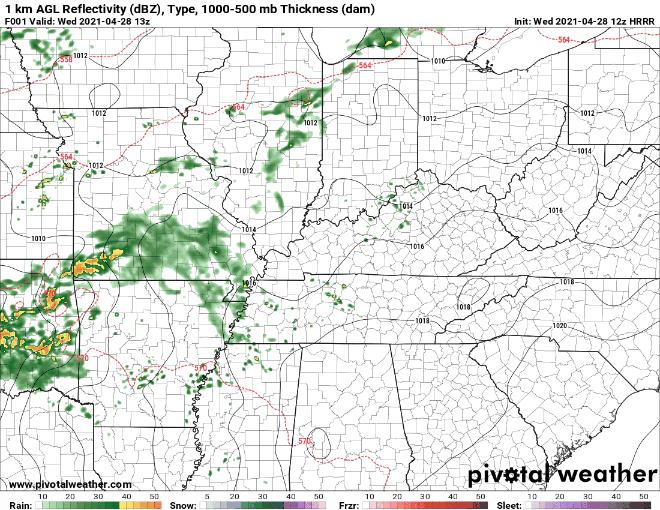 Don't be startled by a rumble of thunder here and there. A few downpours aren't out of the question, so lunch outdoors with caution.
The SPC has left us out of a severe risk category for today. We aren't concerned about any of the showers turning severe. The concern for anything strong forming is primarily west/northwest of us.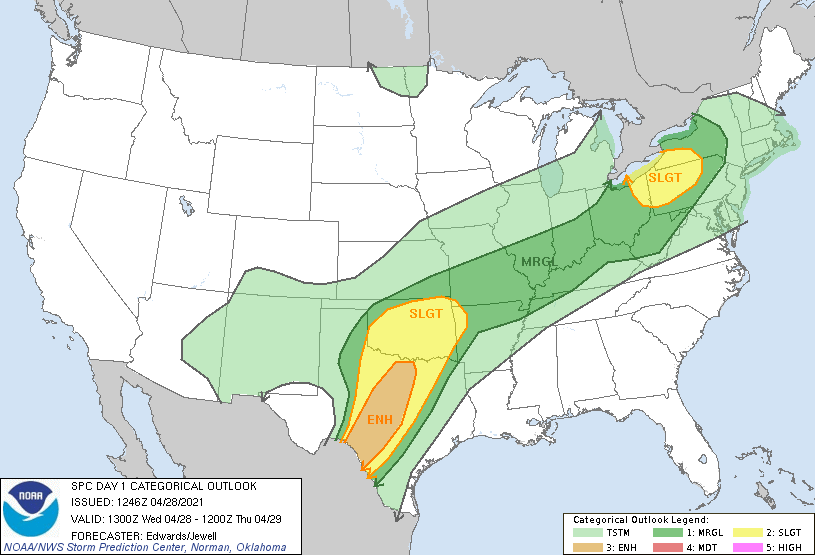 Temperatures will reman unseasonably warm today, despite the cloudiness. Normal is around 75º, and we should pass 80º. Our dew point temperature will be in the low 60's today, which should make the heat feel a little more tolerable than in August.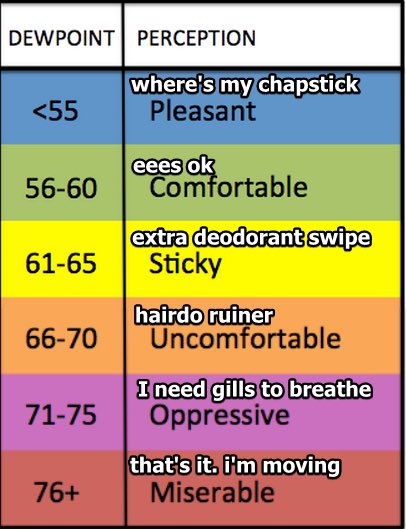 Thursday Rainouts Likely
Thursday rain is looking more widespread–potentially an all day washout. The chance for storm activity persists as the cold front moves our way.
Storm ingredients are looking greater on Thursday as compared to Wednesday, but we still aren't included in the SPC's severe outlook.
A few storms may become strong, but there simply isn't enough instability or wind shear for widespread severe development.

-NWS Nashville Area Forecast Discussion
Anything turning severe is unlikely, but unlikely means we still have a non-zero chance of seeing something strong. Not that I think you're going to need it today/tomorrow, but always have a safe place identified and ready to go. Visit https://nashvillesevereweather.com/what-to-do/ to learn more about preparations for severe weather.
Okay, I digress.
Overall we are looking at about an inch of rainfall by Friday morning, maybe less, maybe more depending on your backyard.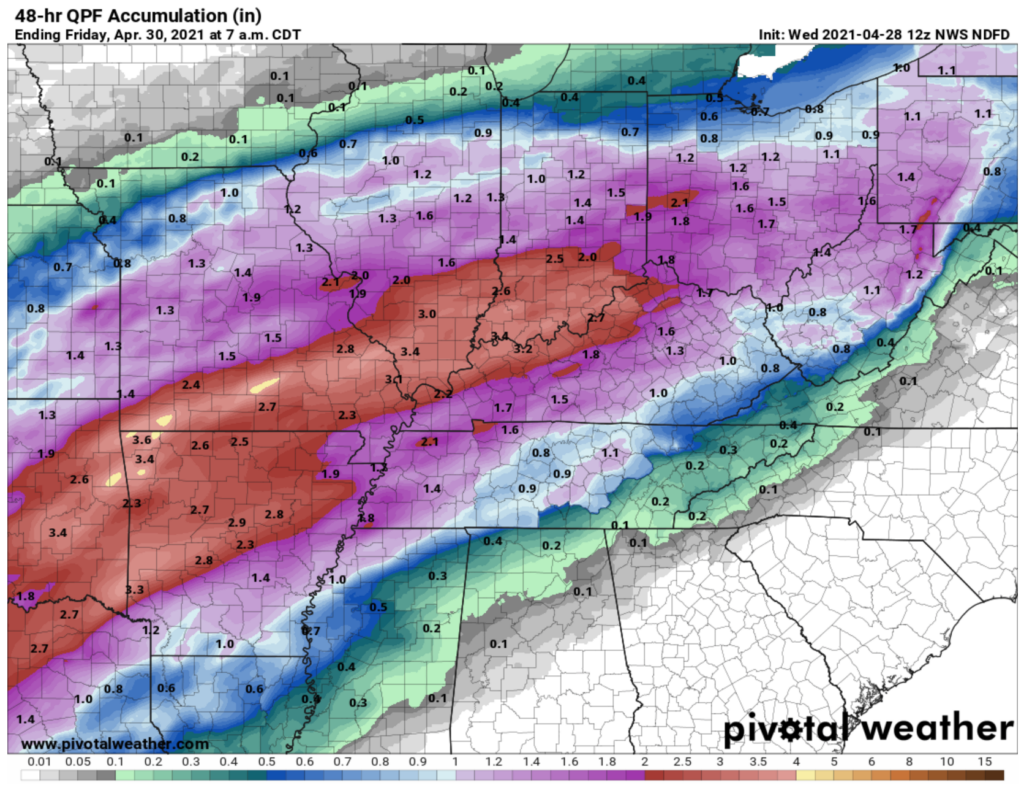 Soak Up the Sun Friday and Saturday While You Can
Friday and Saturday bring our chance to dry out, with seasonal temperatures returning. We should gradually heat up again early next week. It looks like late spring/early summer is here to stay folks!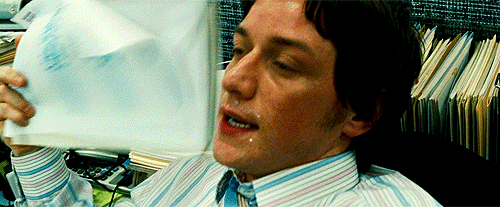 Sunday brings the first rain-maker of the week. The weather pattern looks quite unsettled for next week, so the forecast has rain chances almost every day. We will have more specifics later this week as model resolution improves.
Until then, enjoy the day!