Sunny skies will continue until Friday when our next system arrives. Rain should hold off until Friday evening/overnight into Saturday, but don't be surprised if a few sprinkles or showers pass through during the day Friday.
Rain continues on Saturday with a few afternoon thunderstorms possible.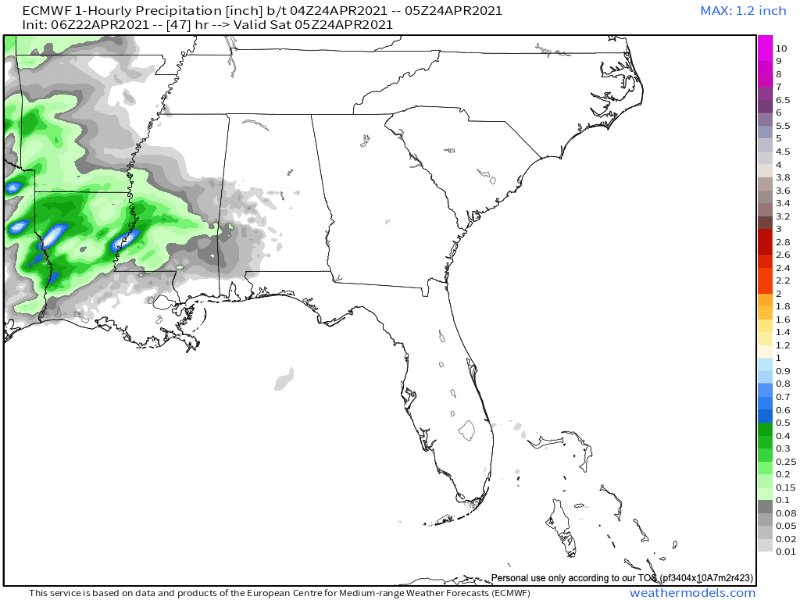 Any storms we may see will be non-severe.
This will probably be an all day rain event, so if you have outdoor plans, an indoor alternative would be a good to have.
All of Saturday's rain will have moved out by Sunday to leave us with a beautiful, warm, sunny day.
Those nice, dry conditions will continue as we start a new week on Monday. We'll also be back in the 80's by then.
Rain chances increase again on Wednesday.