After a long day yesterday of severe weather threats, we will settle down today with just showers in the forecast.
Timing is mainly after 12 noon, with the chance continuing through the night.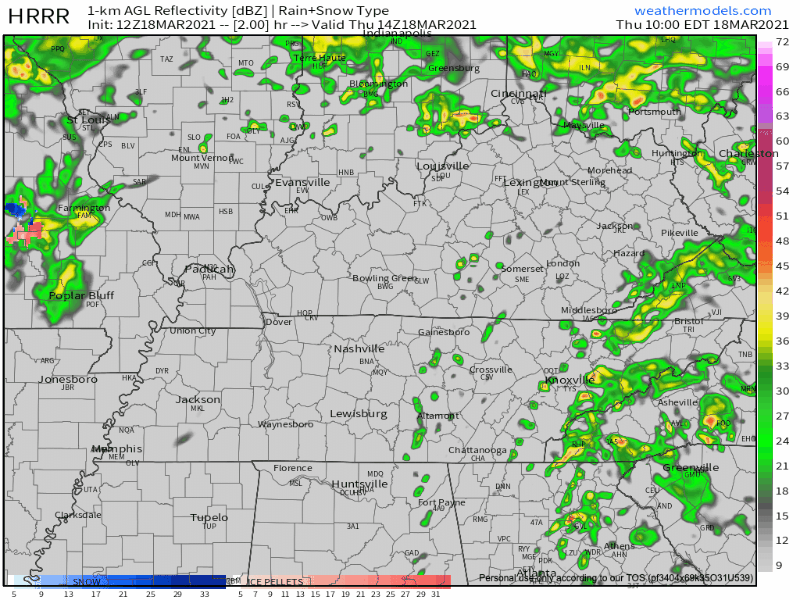 Any showers we have are expected to bring light accumulation.
The wind is going to pick up today as well and be around 10-20 mph gusting 30. Coming behind a cold front, these will cause our temperatures to decrease throughout the afternoon rather than increase.
Clearing Up to End the Work Week
Friday will start off cloudy, but eventually become sunnier leaving us with a nice and dry day.
Friday afternoon will be windy like today around 15 mph gusting 25 mph. With temperatures already being in the low 50's, those winds will make it feel cooler. So make sure to grab a jacket as you head out to work, school, etc.
After a nice warm period, our lows Friday night will get back near freezing temperatures.
Sunny and Dry For the Weekend
Temperatures will warm back up again Saturday and Sunday into the mid to high 60's. We could even see temps in the 70's on Sunday.
Although, cold air advection that's passing through will leave us with freezing/near freezing lows Saturday morning and Sunday morning.
But other than that, we will stay sunny and dry!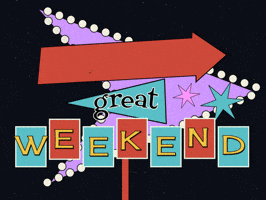 The next chance of rain we will see will be on Tuesday of next week and is expected to continue through Friday morning. Details to come as the forecast and models develop.