5º: the low temperature on this day in 1960
2.9 inches: snow that fell on this day in 2015
1º: the departure from normal (36º) of our low temperature this morning (37º)
80º: the high temperature on this day in 1910
2016: the most recent year that March 5 brought our last freezing temperature of the winter
7: the number of years since record keeping began that the high temperature on March 5 was 54º (today's high temperature)
2: days left of Severe Weather Awareness Week 2021
Back to the Present Day…
Enjoy the glorious weather. It's here to stay for a while!
Our temperatures are set to gradually increase over the forecast period. High temperatures in the mid-70's next week anyone?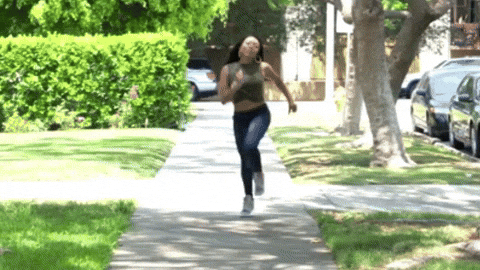 Our next rain chances won't arrive until Wednesday or Thursday, though the models keep delaying its arrival. We will update you with more specifics once we get closer to the frontal passage and models are closer to agreement.
Until then, have a great Friday!